Easy No Cost Fire Starters
I'm afraid that I'm not really good at starting fires in the fireplace. And, since it will be fireplace season soon, I thought that I would post this little tip here. I read about this somewhere online a few years ago and gave it a try. It works well and doesn't cost any extra money. The only ingredients listed are vinegar and water - which are not used in this 'recipe' - but Zaar wouldn't take the 'other' ingredients.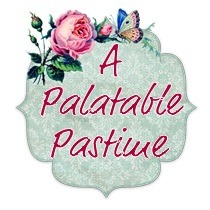 These are so simple to bake and burn so easily! They make excellent kindling for free. I put a little drop of scented oil on the roll to make it a little extra special and release some nice scent into the air as well. I'll never toss tp rolls or lint away again! Thanks for sharing.
Ingredients:.
empty toliet paper roll.
lint, from the dryer.
Use the lint out of your dryer and stuff it into a used (empty) toilet paper roll.
These little rolls are then placed under the logs in the fireplace and lit.
This gets a good fire rolling for no pennies at all.