Parsley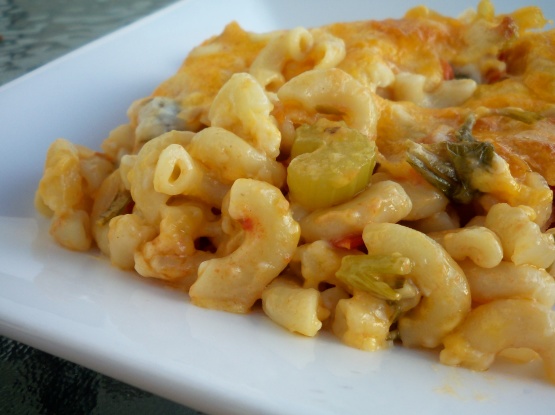 This is a really easy dish that is good for a potluck dinner.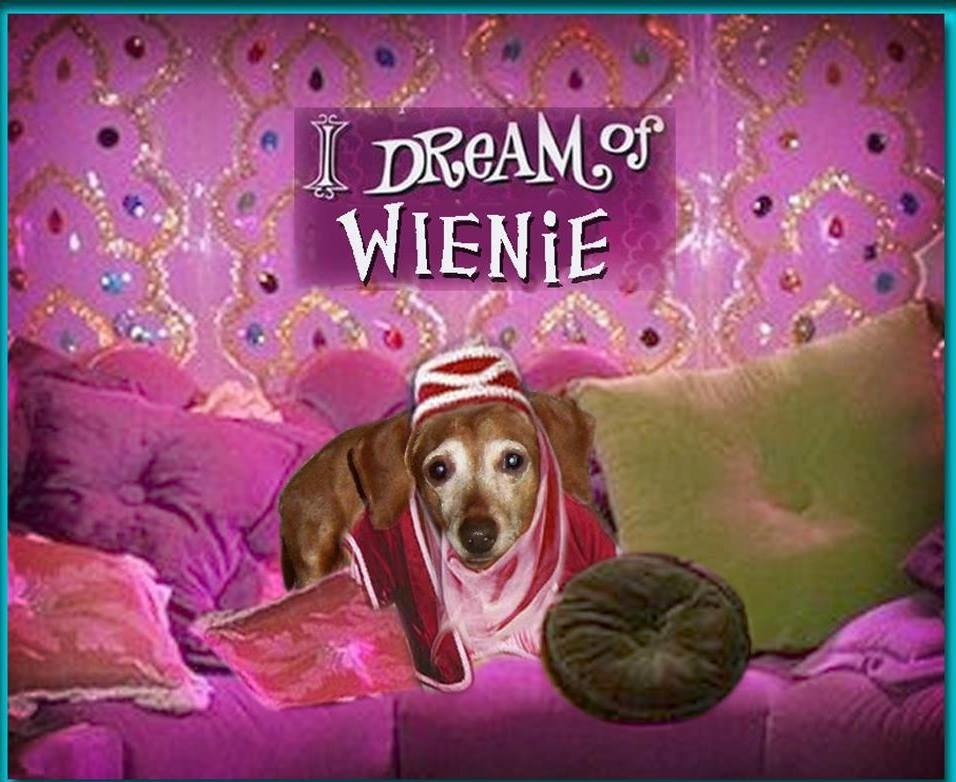 The flavor was terrific. As I was making this, it seemed like it would be too dry, so I added maybe 1/3 cup of milk. Despite adding the milk, it was still too dry for us. I ended up adding lots more milk and mixing it all up again and rebaking for about 15 more minutes. It was fine then. If I make this again, I'll add lots of milk and not layer, but mix it all together. Thanx for posting!
Preheat oven to 350 degrees.
Cook macaroni and drain.
Chop up onion, bell pepper and celery into small pieces.
In skillet, melt butter and cook onions, celery, and bell pepper in butter until tender.
Then add tomatoes and soup.
Cook about three to five minutes longer.
In casserole dish put a layer of macaroni, a layer of soup mixture, and a layer of cheese.
Repeat layers, ending with cheese on the top.
Bake until cheese melts.