Easy but Delicious Chicken or Turkey Salad
Sometimes simple is best. Mayonnaise and a few, delicate seasonings are all your leftover chicken or turkey really needs to make a good lunch. Serve on rolls, wraps, crackers, bread, English muffins, whatever you like.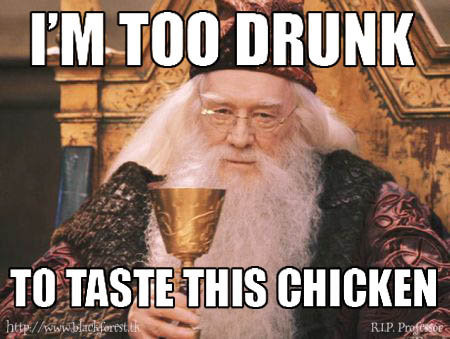 Pretty good stuff. It was a bit mild/bland for me, but out of a house full of people (mebbe 16-18) all seemed to like it. I just saved a lil extra aside for myself that I put some creole seasoning in to satisfy my oddball taste buds. Thanks for posting.
Mix turkey, celery, mayonnaise, lemon juice, parsley, thyme, salt,and pepper. Adjust amount of mayo according to how wet you like your chicken salad.
Pile onto your preferred bread with greens and tomatoes.