2Bleu
This comes from Martha Stewart's website. I adore cheesecake so I had to post this so I wouldn't lose it...sounds delicious! I plan to make it for my Family Easter dinner.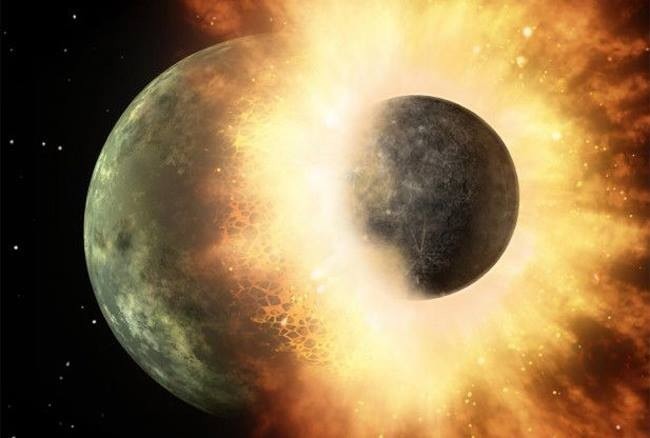 Top Review by 2Bleu
Delicious and easy! I quartered the recipe using our mini springform pan and put some sliced almonds around the edge for presentation. I baked it at 350F for 1 hour and chilled overnight. We especially loved the flavor the orange peel gave this cheesecake. Thanks for posting. :)
Preheat oven to 325 degrees. Butter an 8-by-3-inch round cake pan and dust with ground almonds; set aside.
In the bowl of an electric mixer fitted with the paddle attachment, beat cream cheese, cream, and sugar until smooth. Add eggs, and beat until incorporated. Beat in zests and vanilla.
Pour into prepared pan, and place in a large roasting pan. Transfer to oven rack, and carefully add enough boiling water to the roasting pan to come two-thirds up the side of the cake pan.
Bake until firm, about 2 hours, adding more boiling water if necessary. Turn off the oven; keep the oven door ajar using a wooden spoon. Let cake cool completely in the oven.
Transfer to refrigerator and chill overnight. Invert onto a plate; serve.