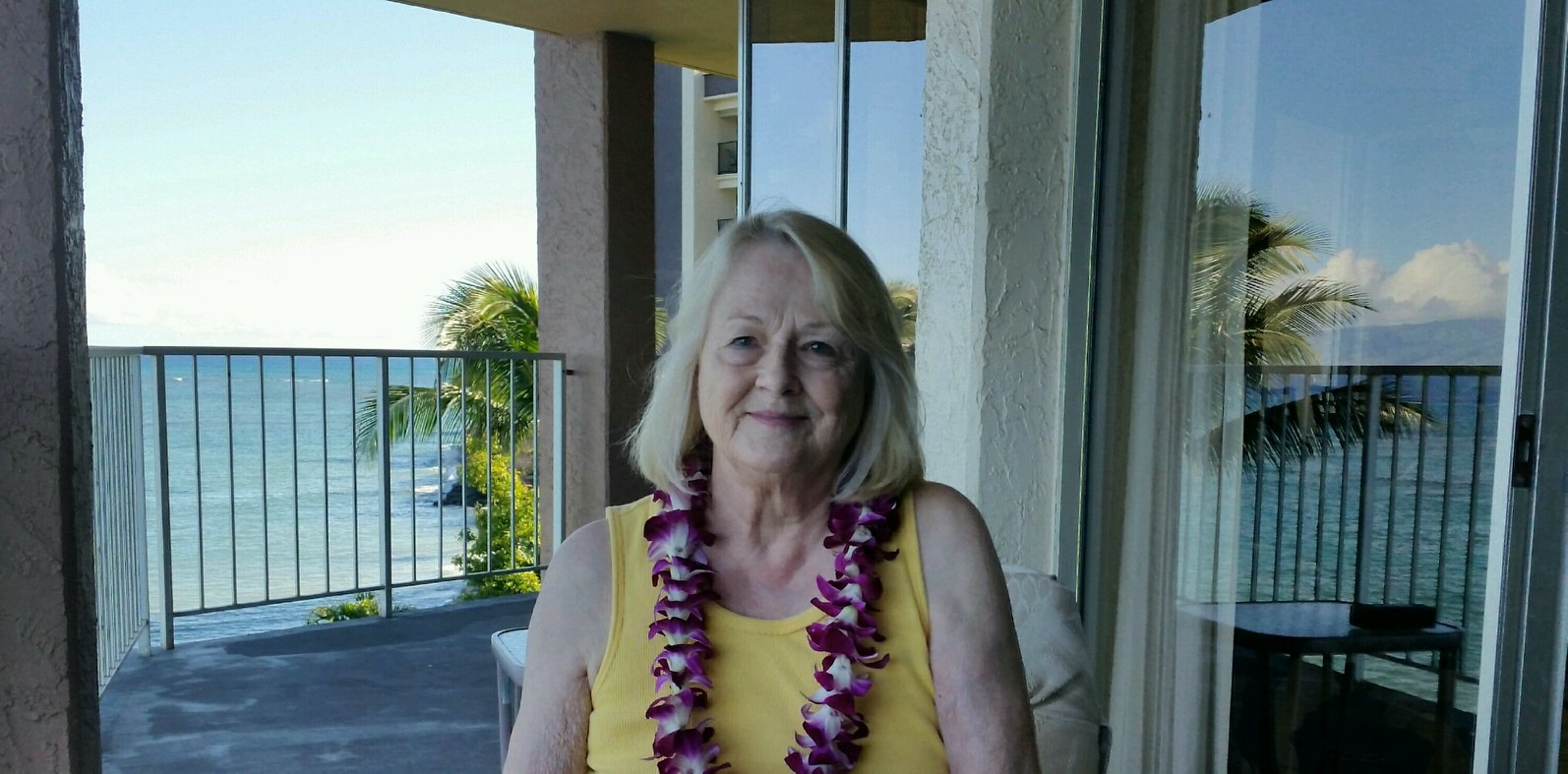 This dish was so good! It is filling and so easy to make. I followed Troy's instructions exactly, and the dish finished as I expected. I served this with a hearty flax seed bread, and the crew loved it. It's a keeper!
Place sausage and ham in boiling water and cook for 5 minutes.
Drain meat, but reserve the liquid.
Put meat into a large saucepan along with the onions, potatoes and parsley.
Add enough of the reserved liquid to almost, but not quite cover the contents of the saucepan.
Cover and simmer gently for 1 hour, or until the liquid is reduced by half and all the ingredients are cooked through but not soggy.
Season with salt and pepper.