My mom won't eat fish without tartar sauce and had fond memories of a sauce with dill, but couldn't find one. I found this online (forget where) and she loves it!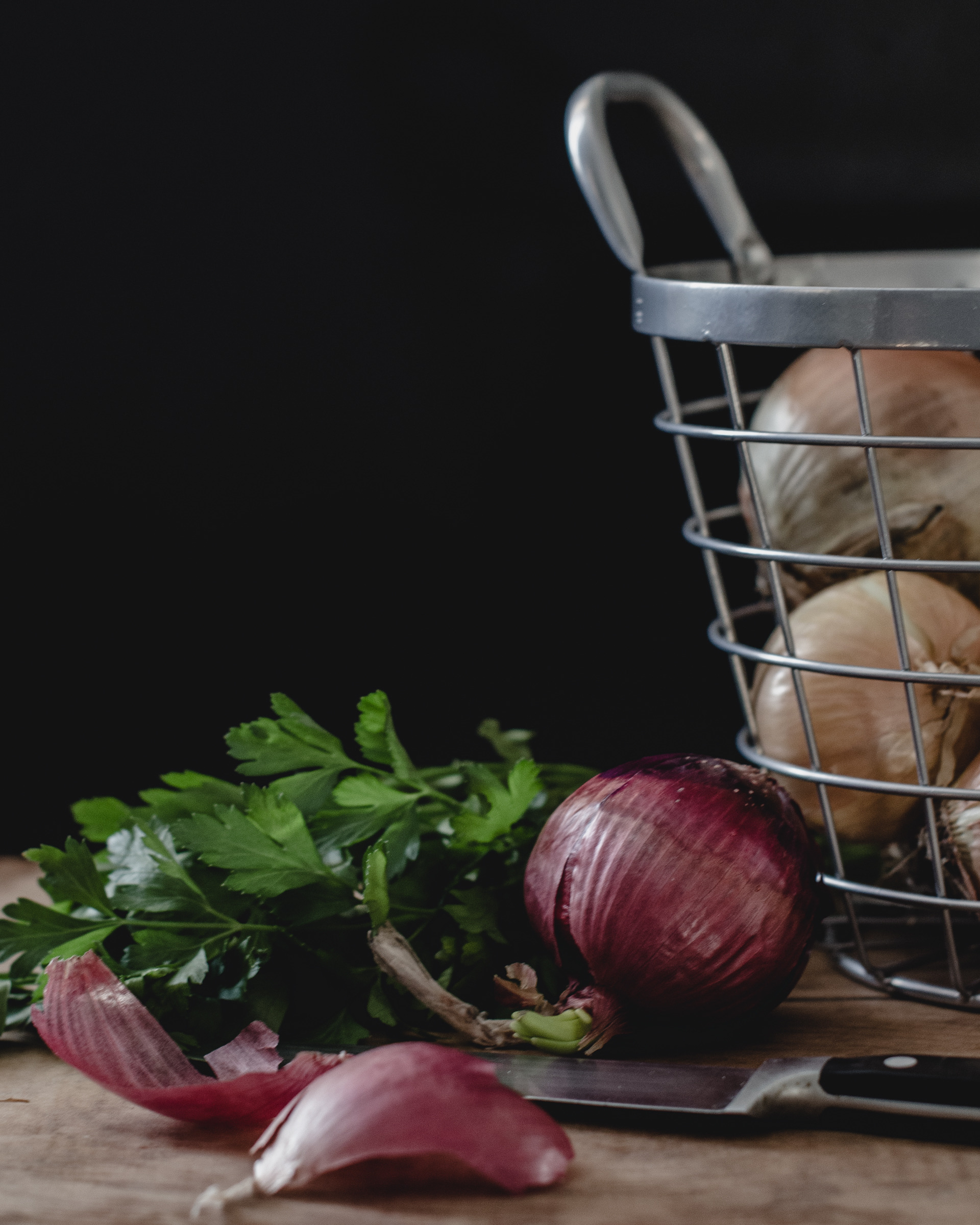 I really liked this, but did need to add more dill pickles to mine. However, I did scale the recipe down so that may have been a factor. Next time I would not add the Dijon as I thought the sauce tasted better before I added it. The dill was an excellent addition and I will now add it to all my tartar sauces.
Blend all ingredients until well mixed.
Cover and refrigerate until needed.