Wonderful beverage that can be made to use up the left over Holiday Spice Syrup from my Spiced Red Wine Punch Spiced Red Wine Punch. The Holiday Spice Syrup recipe makes 3 cups and can be refrigerated for up to 1 week. Recipe is originally from Eben Klemm, the supremely creative bar manager and mixologist at Pico, New York's most elegant Portuguese restaurant.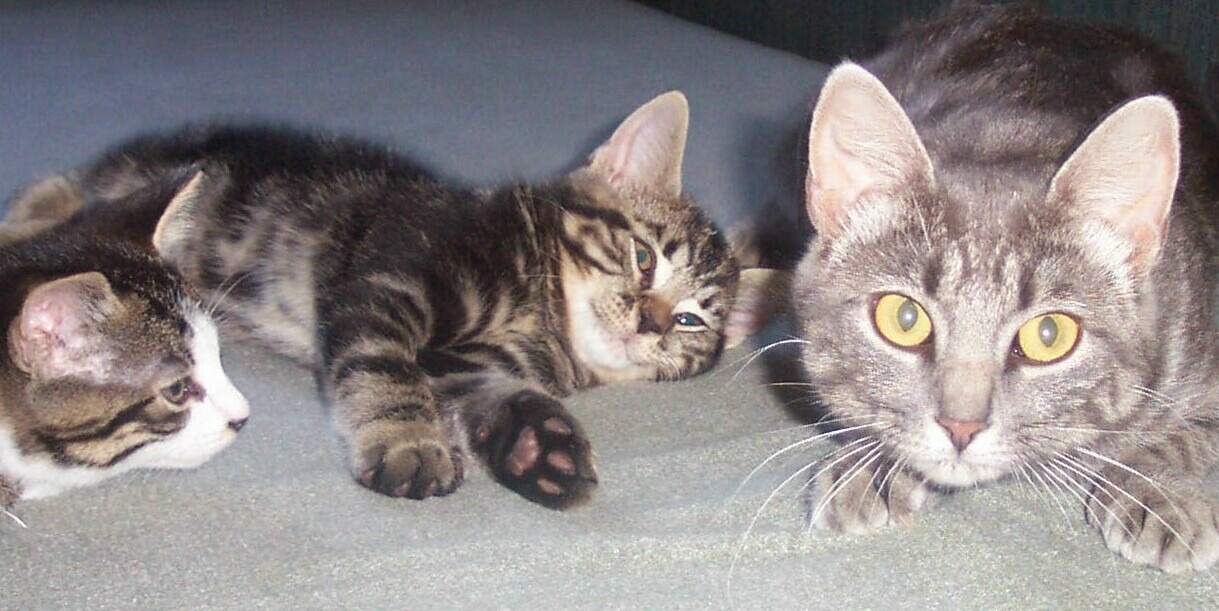 Delicious, simply delicious. The spice syrup, is incredible. The different flavors work beautifully and compliment one another, nothing is over powering. The strong rum drink, is lovely, spicy and refreshing. I made this with gingerbeer so very tasty. Thanks for sharing NcMysteryShopper .
Holiday Spice Syrup: Combine water, sugar, anise pods, allspice berries, cinnamon sticks and vanilla bean and seeds in a large saucepan and simmer over low heat for 30 minutes. Remove from heat and steep for 10 minutes. Strain and chill.
Combine rum, lime juice and 1 Tablespoon spiced syrup in a cocktail shaker and shake briefly. Pour into a tall glass that is filled half way with ice. Top with ginger beer and garnish with lime rounds. Serve.