This tasty dish is a big hit in our family. It was taught to me by my grandmother.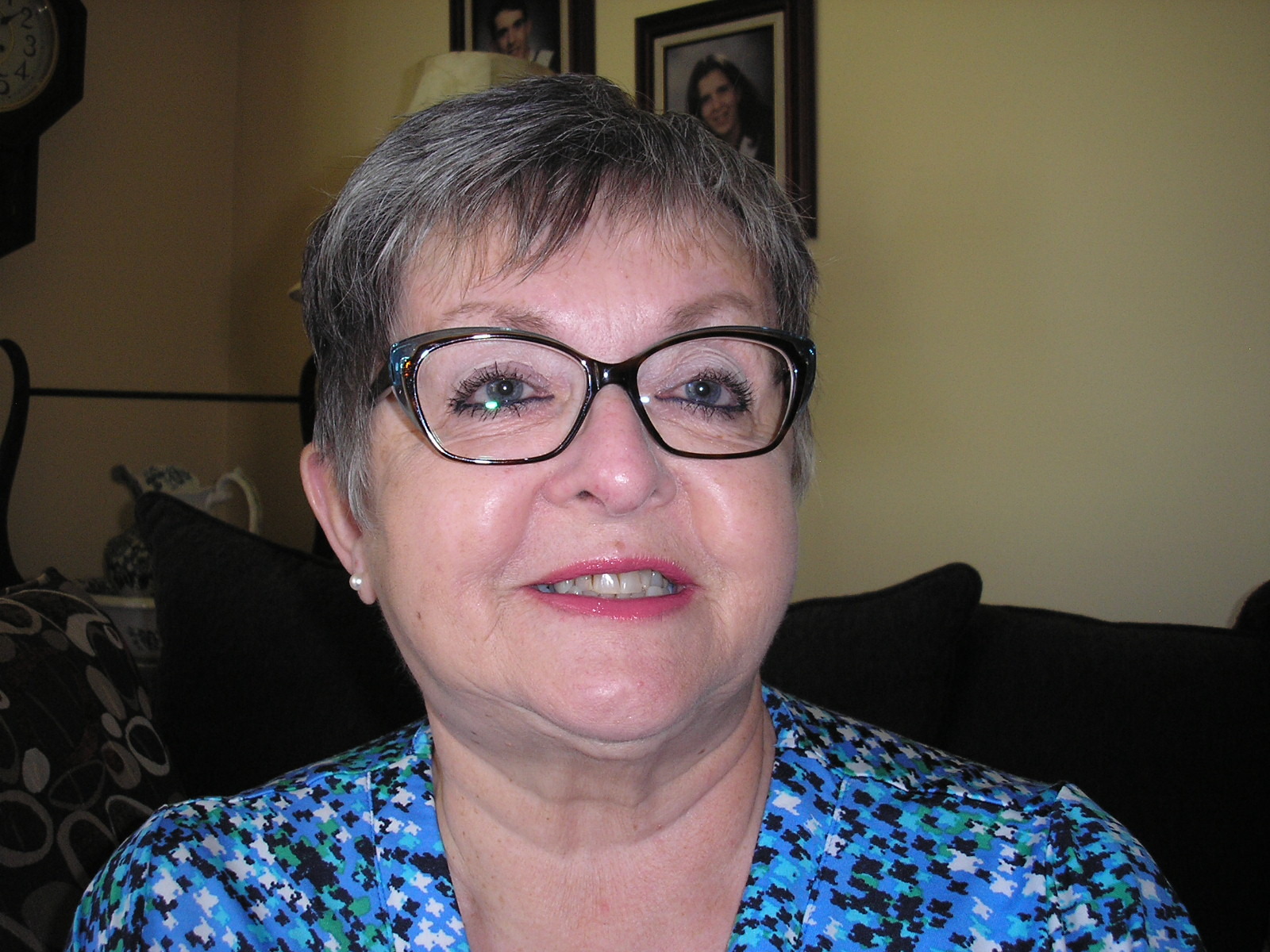 Boy, but this sure made a lot!!! A nice easy to prepare meal that is ready in a flash. I tasted it after it was heated and thought it could use a bit more of a zip, so added 2-3 tbsp. of chili powder. Served it with fresh dinner rolls and homemade lemonade. Have plenty left over to freeze for another time. Thanks Darrell, this one is a keeper and I know I will be making it again.
Fry hamburger til browned, and add all ingredients except macaroni, parmesan cheese and bacon bits.
In separate pot, boil macaroni 6 minutes in salted water.
Add to the above mixture.
Heat thoroughly.
Serve with a side salad.
Top with optional bacon bits and parmesan cheese.