It is generally believed that the Cuban cigar workers who migrated to the Tampa, FL area/Ybor City back in the early 1900's brought the Cuban sandwich to the US. Originally called the "mixto" or mixed sandwich, the Cuban, as it is known today, became a workingman's lunch for those employed in the cigar industry. Note--if you can't get sour oranges in your area, try equal parts of orange and grapefruit juice or 2 parts orange juice to 1 part lemon juice and 1 part lime juice.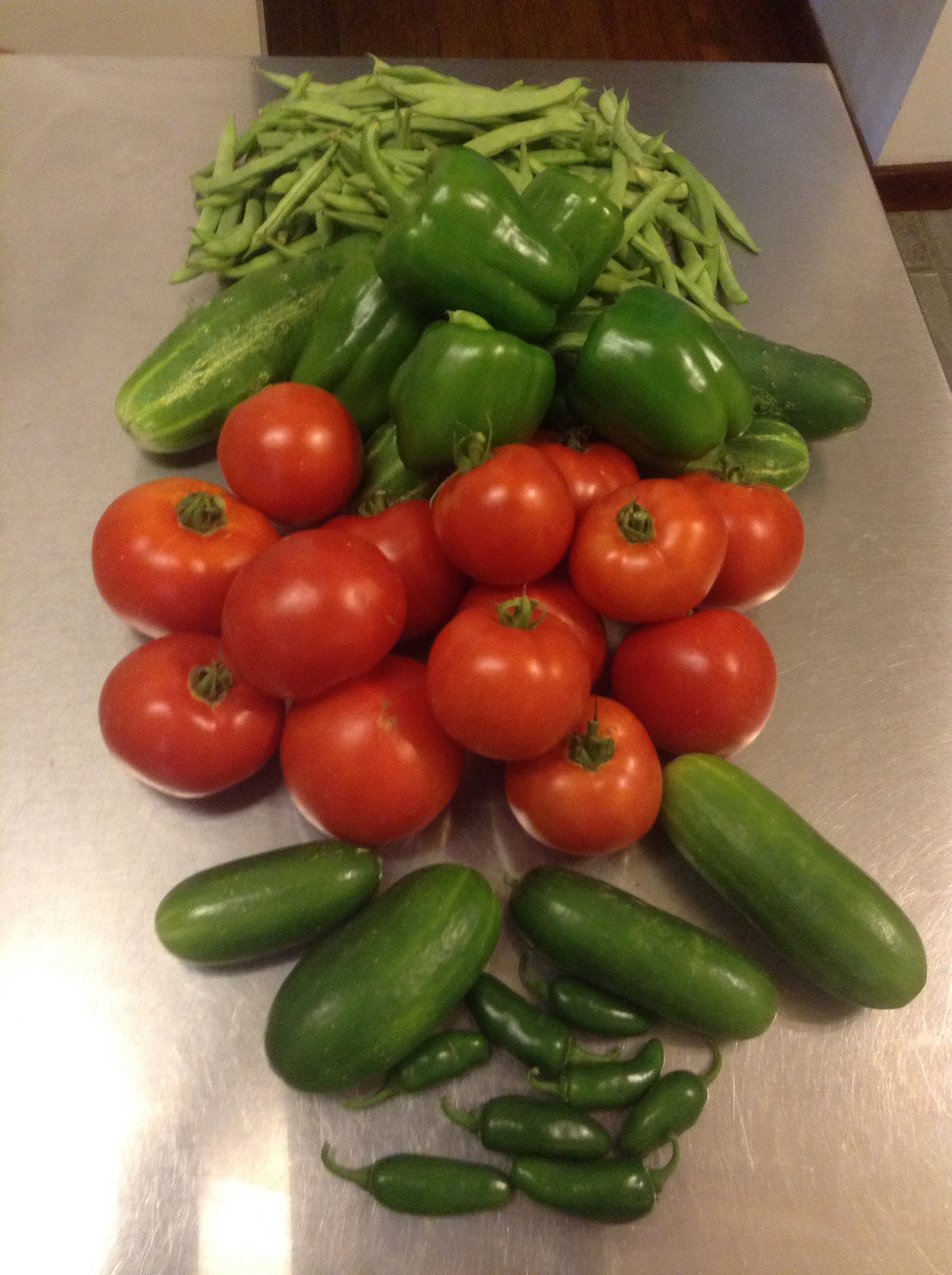 Wonderfull the real McCoy thank you!
To make the Cuban Roast Pork: Mash the garlic and salt together using a mortar/pestle.
Place the mash mixture in a small bowl; add in oregano, onion, and sour orange juice; mix thoroughly.
Heat oil in a saucepan over medium heat; add in the mash mixture and whisk to blend.
Remove from heat and set marinade aside.
Pierce the pork roast with a sharp knife or fork.
Set aside a small amount of the marinade for use during the roasting period.
Pour remaining marinade over the pork, cover, and refrigerate 2-3 hours.
Preheat oven to 325°; remove pork from marinade and place on a rack in a roasting pan.
Sprinkle reserved marinade over pork.
Roast until completely cooked and a meat thermometer registers 160° (about 20 minutes per lb).
Baste occasionally with the pan juices.
Remove pork from oven and let rest for at least 20 minutes before thinly slicing the meat.
Bring remaining pan juices to a boil and simmer until juice is reduced by half; use this juice to sprinkle onto the meat in the sandwiches.
To make the sandwiches: cut the bread into 4 sections, each about 8 inches long; slice these sections in half horizontally; spread butter on the inside of both halves.
Generously layer sandwiches with filling ingredients in the following order: pickles, roasted pork, ham, and cheese.
Spread with the optional mustard or mayonnaise if desired.
Preheat a pancake griddle or large skillet.
Lightly coat hot griddle or skillet with cooking spray; add in the first sandwich (make sure that your griddle or skillet is not too hot or the crust will burn before the cheese melts).
Place a heavy iron skillet on top of the sandwich to flatten it (you want to smash the sandwich, compressing the bread to about a third of its original size).
Grill the sandwich for 2-3 minutes on each side, until the cheese is melted and the bread is golden.
Repeat the process for each sandwich.
Slice each sandwich in half diagonally and serve.
Note--Additions like Genoa salami, mayonnaise, lettuce, tomato, and onion have become popular in the past forty years but are considered heresy by purists; in the old days, the sandwich was brushed on the outside with a small amount of pork drippings.