This is quite easy to do, and the house smells wonderful while it's cooking. I like to have some homemade stock on hand, but in the summer the thought of boiling something for hours on the stove top was too much to handle--so I decided to try the crock pot. I usually collect chicken bones, celery leaves, and little bits of onions and carrots for a while in a gallon-sized baggie in the freezer, and make up a pot of this in my 6 quart cooker every once in a while. I don't add any salt or spices to this so I can start from scratch when I use it.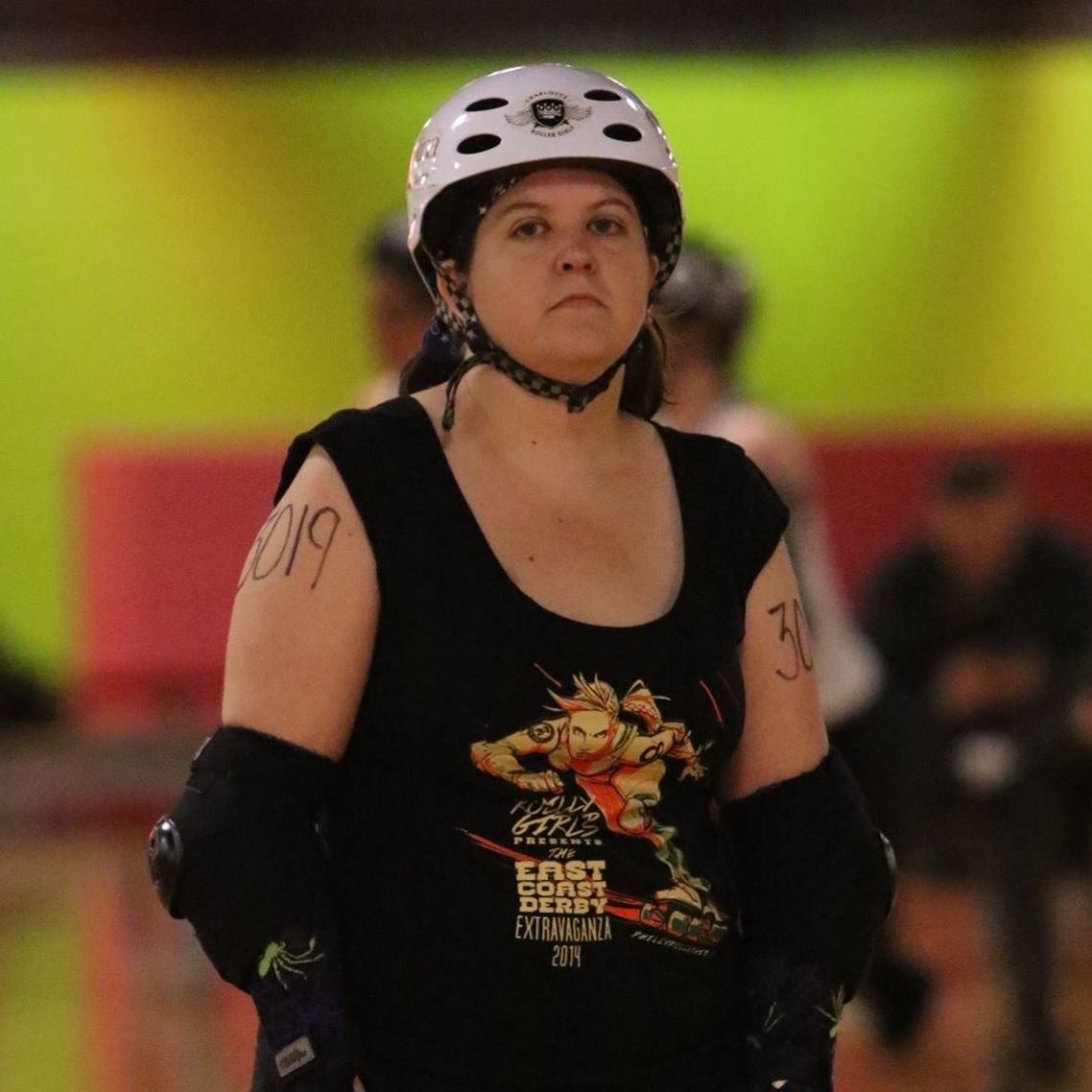 I loved the cooking method for this, but the broth turned out very very bland. It needs some kind of herbs or salt or something. I used about 3 1/2 lb. of chicken breast bones, not picked clean (and not previously cooked). I had accidentally thrown away my celery tops and did not have any celery to add. I ended up cooking this about 23 hours, which was too long. I used the meat, but it was mushy. Also the bones were mushy which adds an ick factor. I will probably revisit this and cook for less time if I can determine what seasoning I want to add.
10 -12

chicken bones, picked clean

2 -3

celery tops, washed (including leaves)

2

onions, quartered

3 -4

carrots, peeled and cut in 2-3 inch chunks

12

cups water, approximately
Collect chicken bones and veggies and freeze until ready to use (or until you don't have any more space in your freezer and need to clean something out!).
Place everything in your crock pot's ceramic liner, and fill with cold water to within one inch of the rim.
Cook on high several hours until boiling, then turn back to low several hours (the total time could be as short as 4 hours, or as long as 24--it just depends on how long you want to leave it).
Fish out all the bones and veggies.
Let cool about an hour, and then strain, using a colander and a layer of paper towels, or a clean dish towel, into a clean container large enough to hold all the liquid.
Place in the refrigerator several hours or overnight.
Skim the fat off the top, and store in freezer bags in your freezer (which hopefully now has room for about 12 cups of stock!).