Cranberry Apricot Chutney
Not a true chutney in that there are no onions or truly savory ingredients in this, but it is a delicious sauce with any sort of poultry. It has a sweet yet tangy taste, plus a bit of chewiness because of the apricots. This came originally from the better homes and gardens recipe site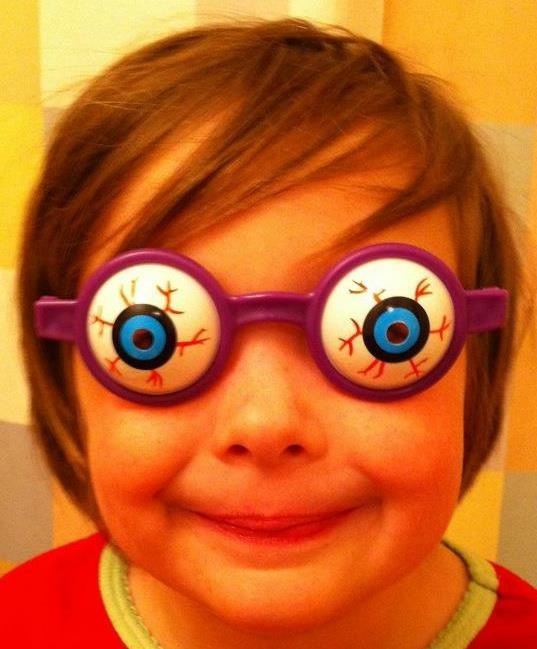 I make this every Thanksgiving as the cranberry sauce. If you do, consider doubling the recipe. It's wonderful!! Everyone raves and it is so very easy to make. Don't ever make "canberry" sauce again. (I don't use the crushed red pepper and I typically add a bit less ginger than called for.)
In a heavy saucepan, combine white sugar and water.
Cook and stir over medium heat until sugar is dissolved; bring to a boil without stirring.
Stir in cranberries, apricots, brown sugar, vinegar, and ginger; reduce heat.
Simmer, uncovered, for about 5 minutes or until the berries have popped and mixture starts to thicken, stirring occasionally.
Remove from heat and allow to cool if serving that day.
Can be covered and refrigerated for up to four days.
Makes 3 1/2 cups.