Couscous and Sun-Dried Tomatoes
Tasty and pretty side dish.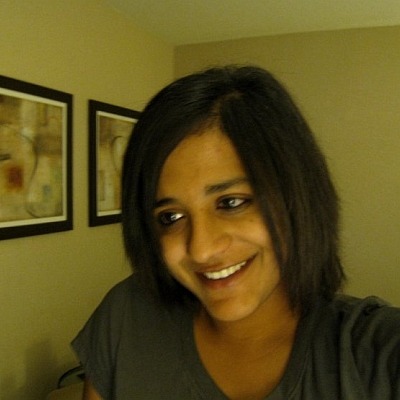 Top Review by Anu_N
This is nice, but a bit plain. I seasoned it with a bit of salt and pepper at the end. I'm sure it would be a lot more flavourful with some sauteed or roasted bell peppers. Instead of using boiling water, I added plain water, brought it to a boil, added the couscous, stirred once, switched off the burner, covered tighly, and let it sit undisturbed for 5 minutes. It works every time, and the couscous is done just right!
Heat oil in pan that has a tight fitting lid.
Saute onions until they just start to soften.
Add the tomatoes and continue to saute about 5 minutes more, or until the onions become translucent.
Pour in boiling water, stir and bring back up to a boil.
Add couscous and stir.
Cover and simmer for 10 minutes.
Fluff with a fork when done.