I twist on the traditional chicken version Amounts are guesstimates as everyone likes it a little different.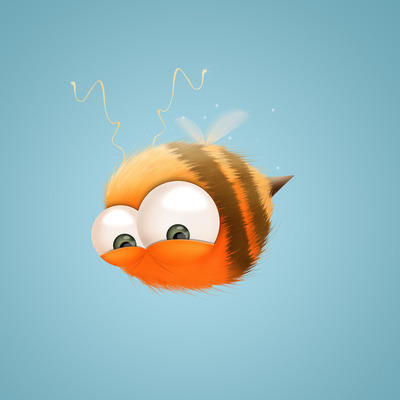 This is delicious! I was a bit worried that the chutney would be strange, but it actually worked surprisingly well. Glad I followed the recipe as is! :) Definitely will be making this again. I even used the leftovers as a chunky style dip w/ some pita triangles. Yum yum yum. Thanks for posting.
Fry the mushrooms and onion in the olive oil and curry powder.
Stir in the mango chutney.
Allow to cool and mix with the mayo.
Use to fill sandwiches or jacket potatoes.