Cornbread a La Betty Crocker, Circa 1980
I graduated high school in 1981 and complained to my mom that she didn't teach me to cook like all my friends' mothers had done. She gave me a Betty Crocker cookbook and told me that she made sure I knew how to read. After a flood at my house ruined it, my mom gave me her identical copy 10 years later. And now I need to record a few recipes because this poor, tattered, splotched and dog-eared book doesn't look like it will last much longer.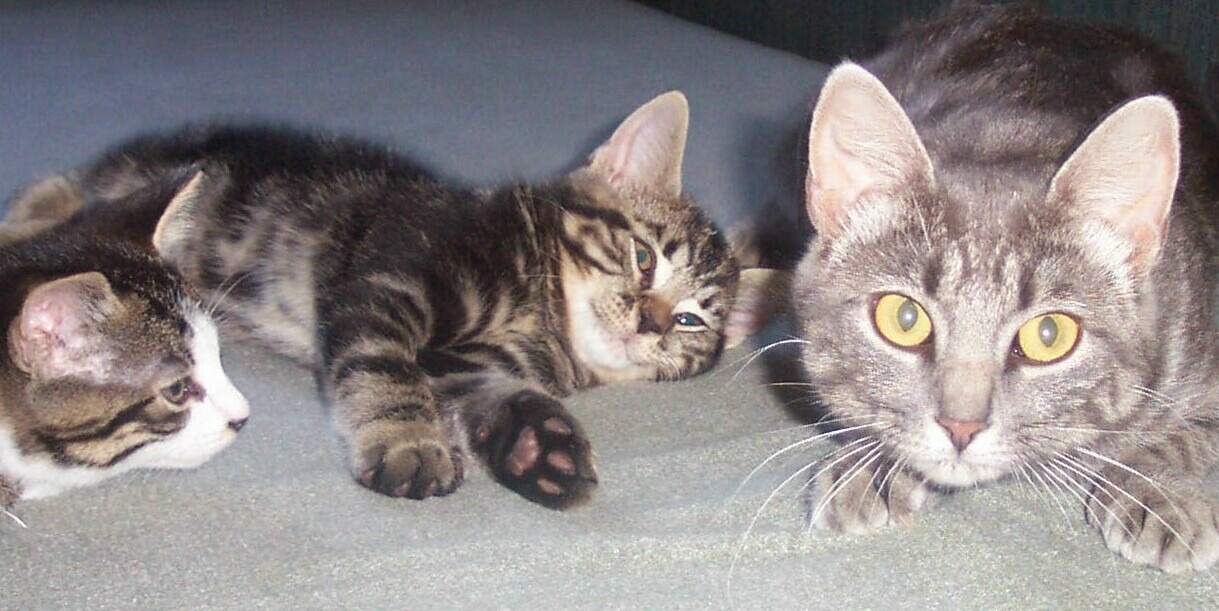 This was a lovely cornbread, it was firm, moist, tender, fluffy and delicious. It was not sweet and had a gritty texture. It was the perfect match for recipe #261575. What a wonderful side dish it made; I put the ribs and gravy on top of the cornbread, served with homemade coleslaw, what a treat it all was. Thank you for sharing a recipe that we will enjoy again. Made for Pac Spring Safari 2013.
Heat oven to 450°. Mix all ingredients; beat vigorously 30 seconds. Pour into greased round layer pan, 9X1.5 inches, or square pan, 8x8x2 inches. Bake until golden brown, 25-30 minutes. Serve warm.