Corn Souffle (Stouffer's Copycat)
HisPixie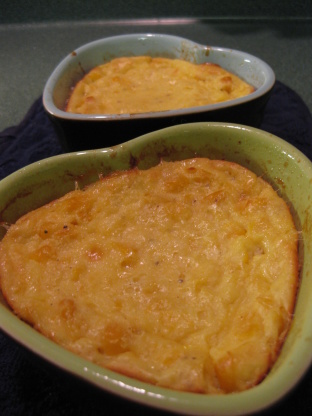 ummmm.....corn souffle (no cornbread mix)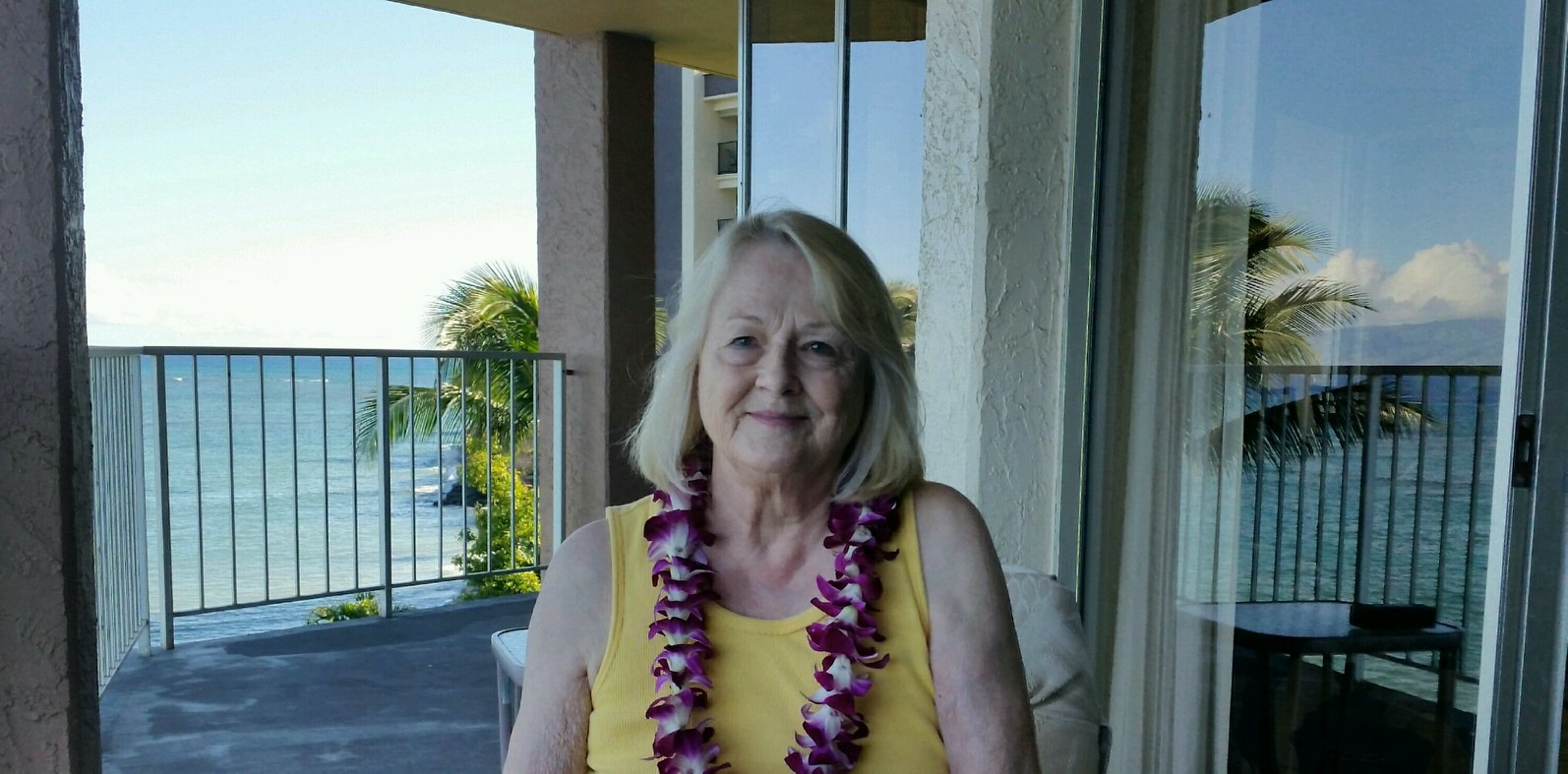 I like Stouffers, and this tastes just like it. This recipe will save me some major bucks because the corn souffle is one of the products I buy. The ingredients were all things that I keep on hand. To kick it up sometime, you could add a dash of chile powder and cut back on the sugar. Thanks so much for posting this wonderful tasting, easy to assemble dish. I have this one in my t&t cookbook.
With electric mixer beat eggs until foamy.
Beat in remaining ingredients.
Pour into greased 8" square baking dish.
Bake on center rack of preheated 400~ oven 35 minutes or until knife inserted comes out clean.