Does Yummy count as a description? (Preparation time includes marination time)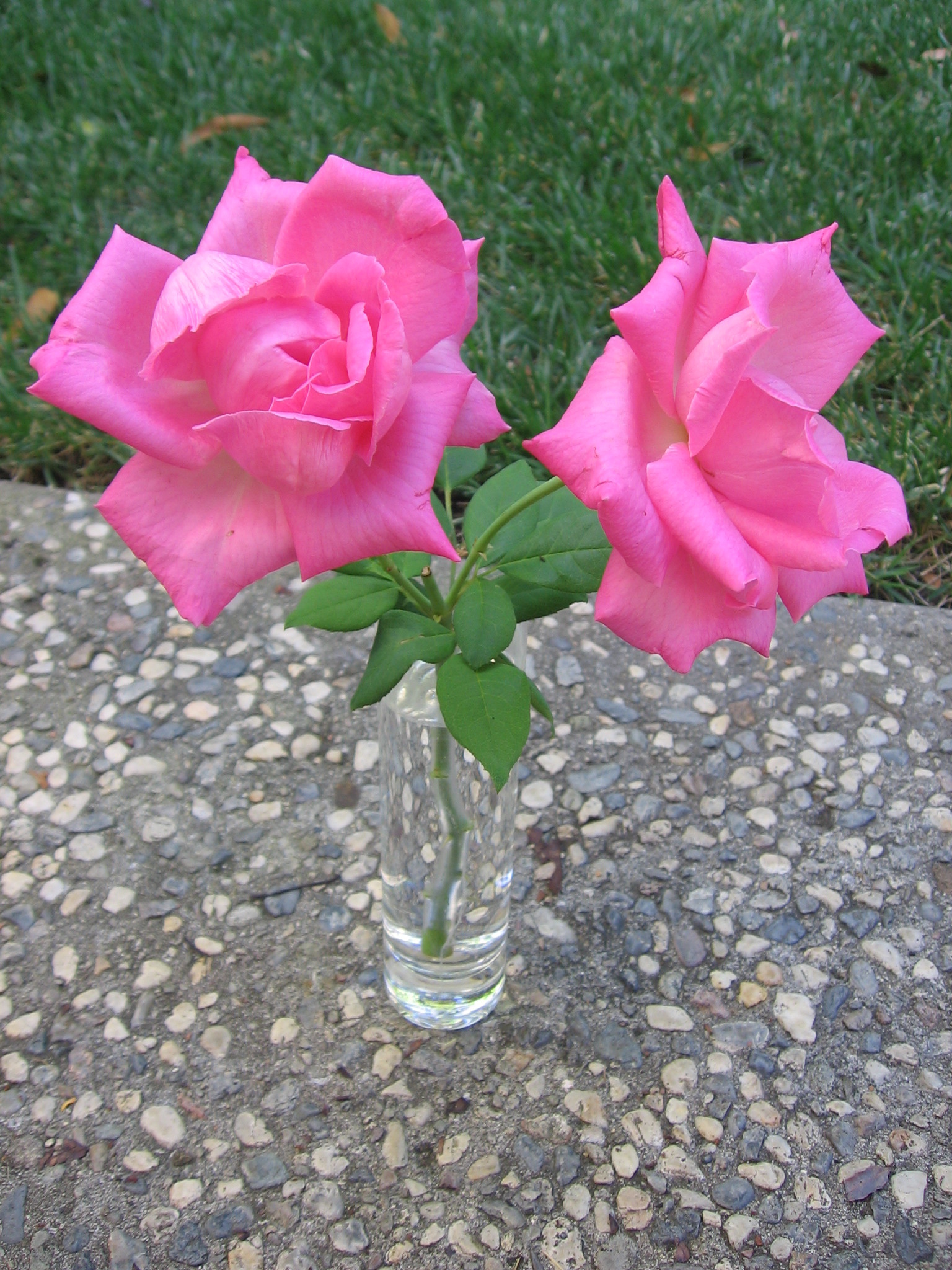 Top Review by Maito
Great salad! I ended up leaving the lettuce out since it looked (and tasted) so amazing without it. A half pound of fresh corn kernels measured almost two cups (4 small ears). DH loves parsley so I added probably two cups of that. I decided to marinate the onions with the portabellos to take a little of the bite out of them. I have never had portabellos raw, so was surprised that they were great just marinated. It is a refreshing and yummy salad, and would be great for picnics, barbecues or potlucks. Feeds at least 6.
Marinate mushrooms for 45min in vinegar,olive oil,water and sugar.
While mushrooms marinate, mix corn,tomatoes,onions,lettuce,pepper,parsley,chives,salt and pepper in a large bowl.
Drizzle the marinated mushrooms over the salad or keep to the side and dip.