A refreshing drink - healthy. Found in a 16th Century "cookbook"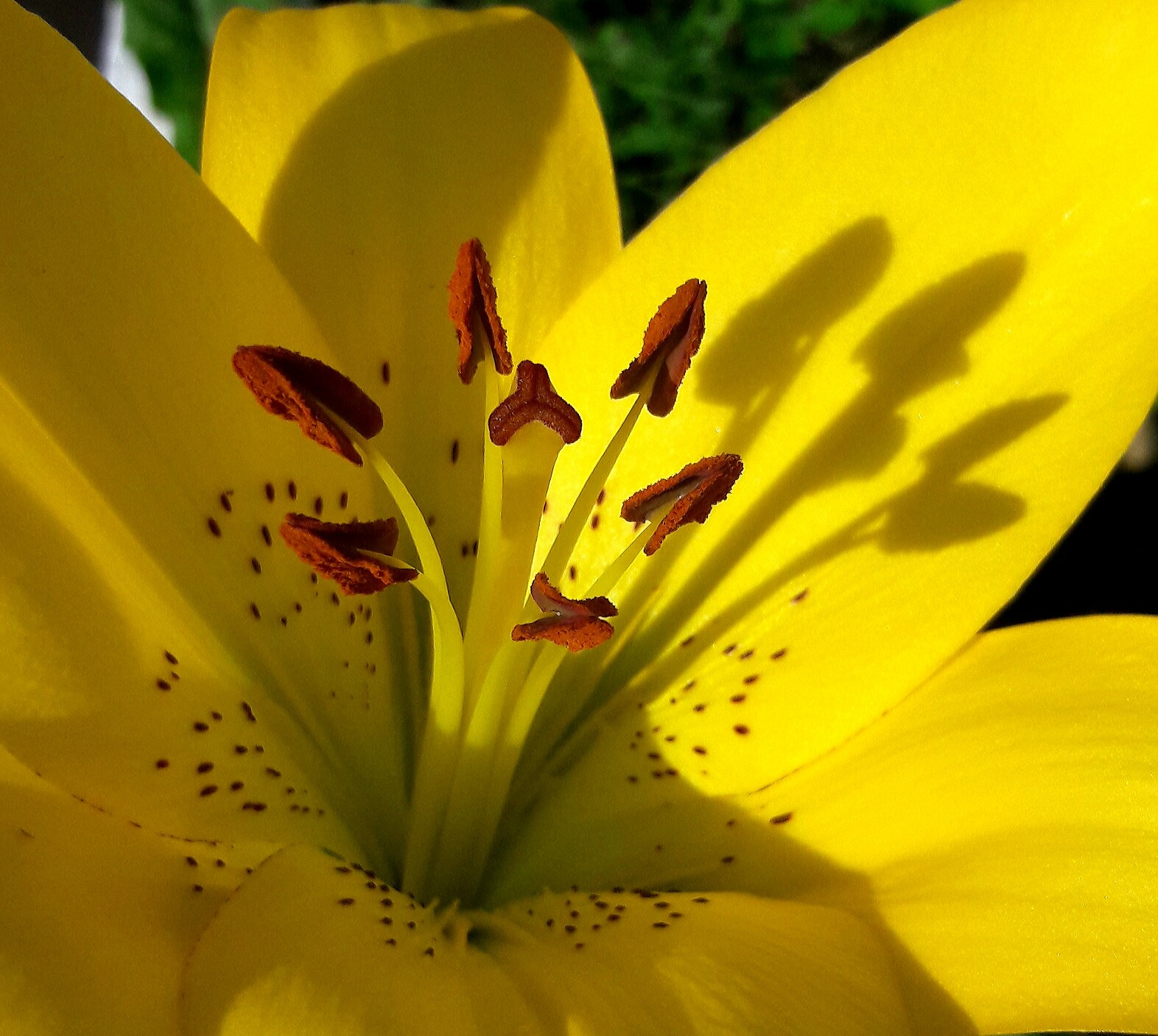 This drink has a lovely rich taste - and the sultanas are amazingly lemony & yummy after being soaked overnight! Thank you!
Place sultanas in a large container.
Pour sugar over the top.
Halve the lemons and squeeze the juice over the sultanas.
Then add the lemon halves to the mix.
Pour the boiling water over the mix.
Stir well.
Cover and stand for 24 hours.
Strain through a sieve, keeping the fluid.
(The sultanas can be set aside to be made into something else.) Bottle and store in a cool place.
Serve when wanted.