Looks delish and filled with coconut flavor! Do not substitute for the butter.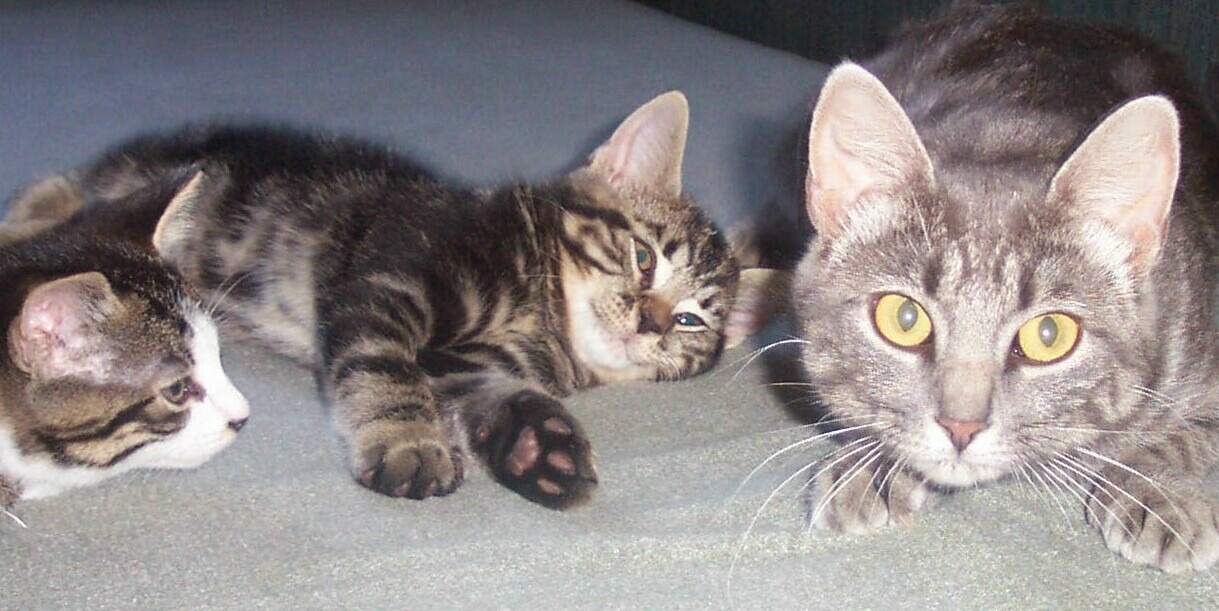 What a beautiful cake iewe. It has incredible flavor and textures. The crumb is perfect. Simply a lovely poundcake. The flavor from the coconut is soft and subtle, sweet but not too sweet. I garnished our little cakes with powdered sugar, strawberries and whipped cream for a truly decadent treat. My dh is still raving over the flavor. Told me he hopes that i didn't give all the little cakes away, because he wants more tomorrow. Kudos on a really quick and easy recipe to make that uses simple ingredients found in most pantries. So glad that we tried this. Made for ZWT7 for Witchin Kitchen.
Preheat Oven to 325 degrees and cream butter and sugar together.
Add the eggs one at a time.
Slowly add flour & coconut milk, alternating between the two. Then add coconut extract and then shredded coconut.
Pour batter into a buttered/floured pound cake pan and place in center of oven.
Bake for 1 hour and 30 minutes - do not open oven door until timer goes off.