Coconut Pork and Chilli Chutney
Spicy pork dish, found it in a magazine a few years ago.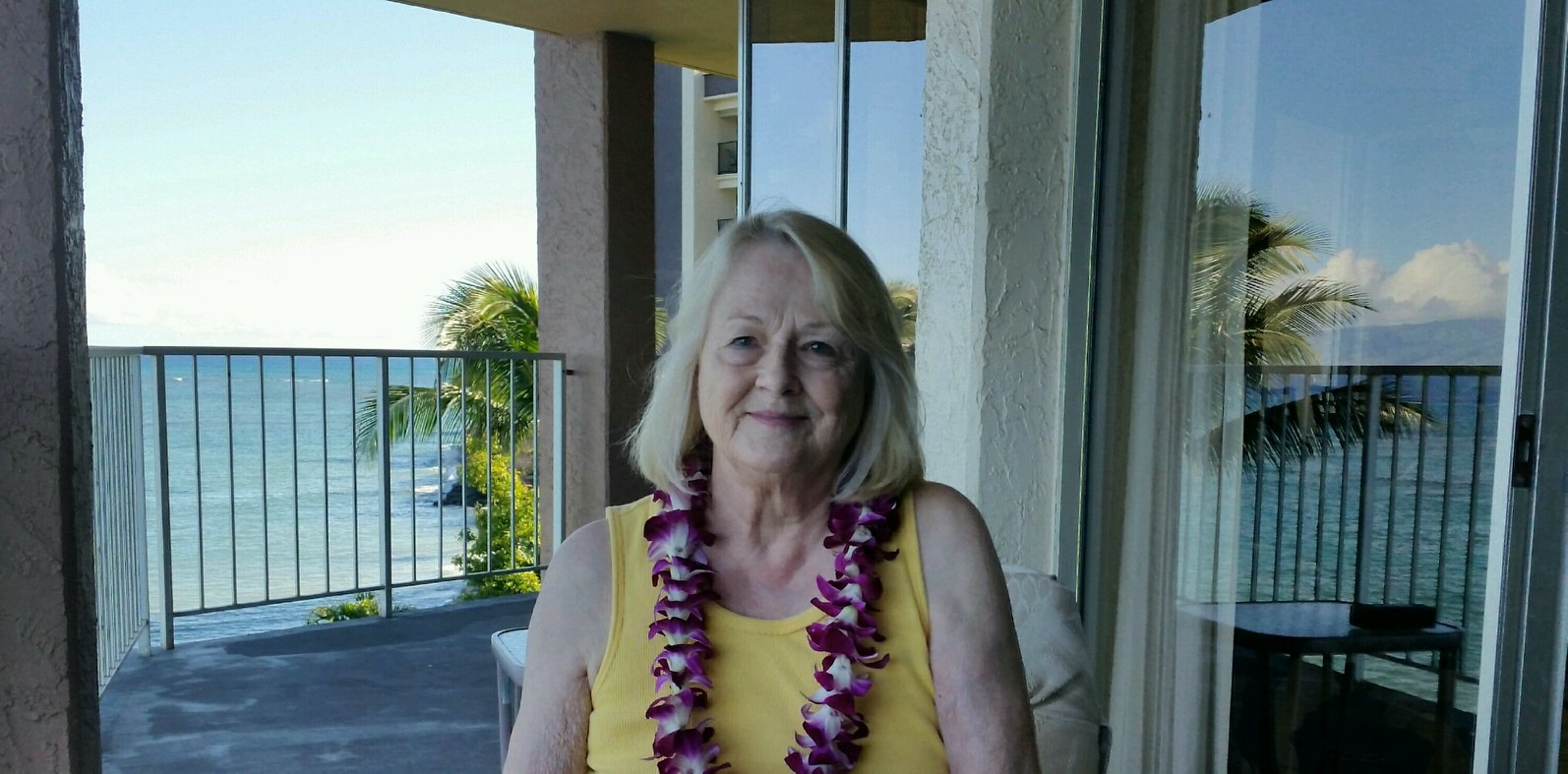 WOW, what a combination of flavors. I just couldn't choose what I liked best, it was all so good. It was surprising, spicy, and soothing all at the same time. The chutney added another dimension that took it to another level. The dish was absolutely fantastic, something that a grand 5* hotel or restaurant would serve. This is something special. Thank you for sharing this great recipe, and thank you for a wonderful eating experience.
Combine pork, chutney, chilli, cumin, garlic, ginger and juice in large bowl.
Cover; refrigerate 3 hours or overnight.
Cook capsicum in heated oiled wok or large pan, stirring, until almost soft; remove from pan.
Stir fry pork mixture, in batches, in same pan until cooked through.
Add capsicum and milk; cook stirring, about 1 minute or until heated through.
Just before serving stir in coriander.