Clear Vegetable Stock (Su Cai Zhi)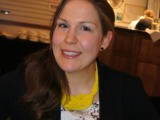 A clear stock I use for a few Asian dishes I make. Lends itself well to substitution and excess can be frozen.
Directions
Place all ingredients in a large saucepan and boil over medium heat for 15-20 minutes until the vegetables are completely cooked. Strain the stock and use as required.