Perfect for hot summer days with lots of Vitamin C. Prep time is refrigeration time.Recipe source: Bon Appetit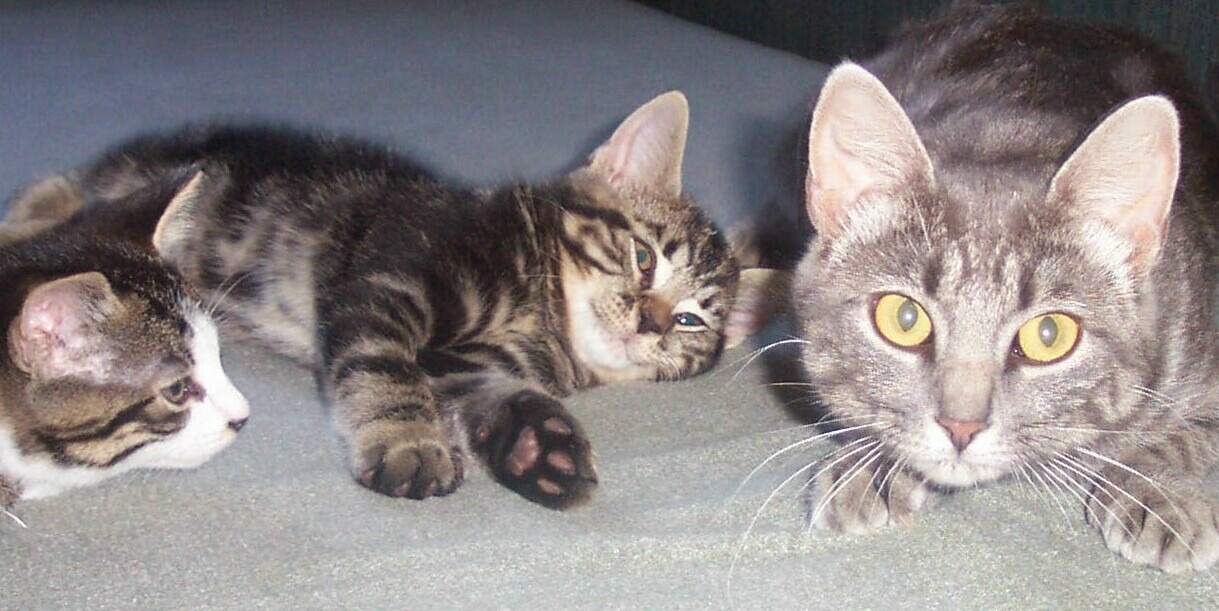 Wow, was this good ellie. So quick and easy to make, with ingredients that I always have on hand. I will be making this often. I love limes and am always looking for new drinks to use them in. This recipe was wonderful. I used fresh lime juice and fresh orange juice that I squeezed myself. I think it makes all the difference in the world. Love the slightly sweet, tart, tangy, flavor of the punch. I scaled this down to a 1/3 of the recipe, it worked great. I also added a pinch of coarse sea salt, to bring out the limes even more (personal preference only). My dh also enjoyed this drink, he said it reminded him of orange popsicles. Thank you so much for sharing.
In a large saucepan over high heat bring water and sugar to a boil, stirring until sugar disolves. Boil 3 minutes. Transfer syrup to a bowl or other container; cover; chill until cold (at least 3 hours but will keep for up to one week).
In a large pitcher mix together juices, 3 cups syrup and 3 cups water. ***can be made one day ahead; covered and chilled***.
Fill glasses with ice and pour cooler over.
***Left over syrup is wonderful added to iced tea topped with mint leaves and lemon slices.