Cinn-ful Fudgy Rum Pudding Cake
chia2160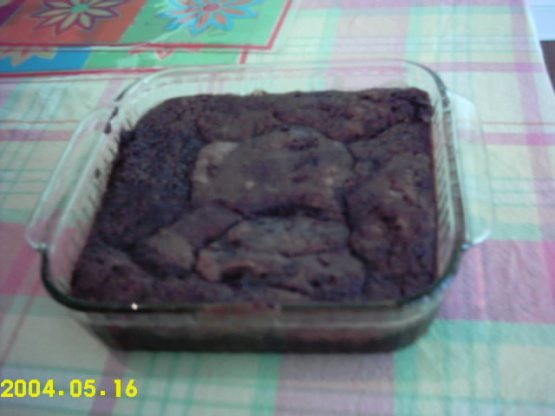 Fast, easy, delicious with a touch of cinnamon and cloves and a dash of rum. This fudgy pudding cake makes its own sauce while it's baking and is a snap to put together. Rum extract can be substituted for the rum, but I'm not sure of the measurement. Be sure to try this warm with whipped cream or vanilla ice cream!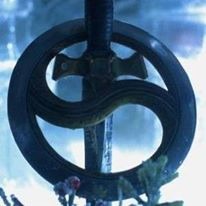 My whole family devoured this cake. It was simply delicious! The only change I made was to use 1 1/2 t rum extract instead of the dark rum. I served this with vanilla ice cream for a fabulous dessert.
Preheat oven to 350 degrees F.
Combine 3/4 cup sugar, flour, cocoa, baking powder, cinnamon, cloves and salt.
Stir in milk, melted butter and vanilla, beating until smooth.
Pour batter into an ungreased 9-inch squre baking pan.
Stir together remaining 1/2 cup sugar, brown sugar, remaining 1/4 cup cocoa and cinnamon.
Sprinkle this evenly over batter in baking dish.
Combine hot water and rum; pour this over top of sugar-cocoa mixture in dish; do not stir.
Bake 35 to 40 minutes at 350 degrees F until center is almost set.
Remove from oven and let stand 15 minutes.
Serve, spooning sauce from bottom of pan over top.
Delicious with vanilla ice cream or whipped cream!