gailanng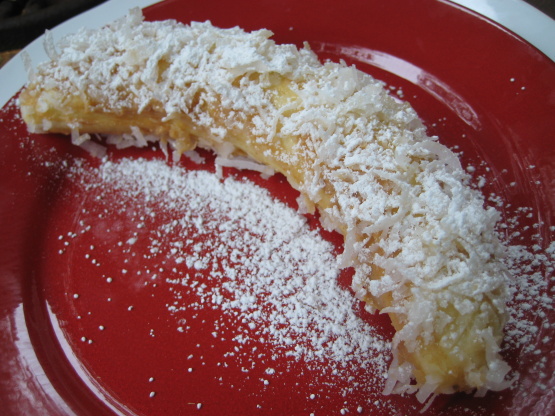 Here's something for the kids to have fun making. They will get gooey peanut buttery fingers and have a ball. There are no amounts, just put out the ingredients and tell them the order to use and stand back! *Ignore the time given below. It'll take as long as the kids want it to.
Cut banana in three pieces.
Spread peanut butter all over each piece.
Roll the pieces in coconut.
Sprinkle the sugar over banana and plate.