FolkDiva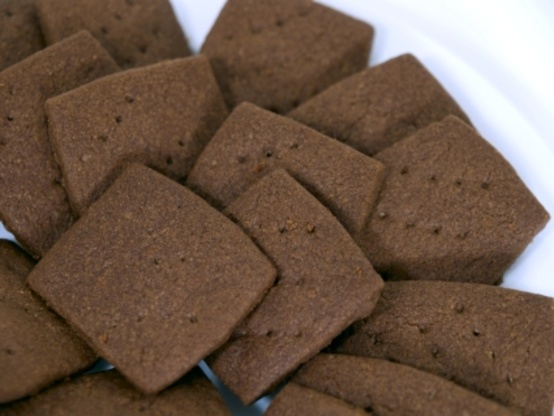 Always wondered about the name here -- Where's a recipe for longbread, anyway! Wherever the one is found, this particular recipe was located in the Taste of Home's Chocolate Lover's Cookbook, Vol 2, 2003!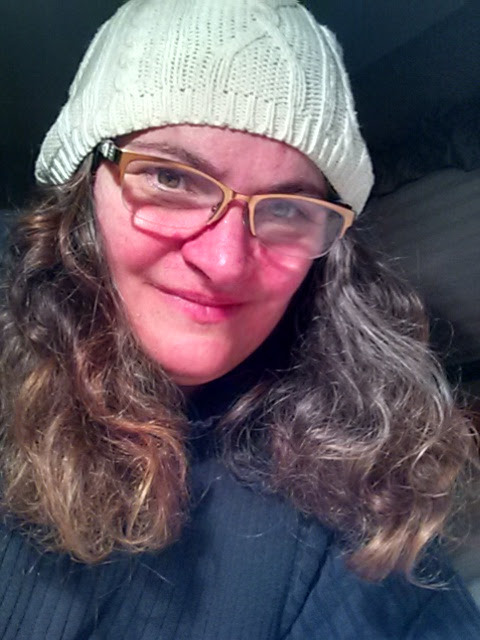 Delightful! Intense but not overly sweet! I made with the higher amount of cocoa, and I added walnuts. I formed into one block, didn't cut into bars before cooking, and purposely cooked the block longer (22-25 minutes) and at a lower temperature (325 degrees) in hopes of getting more of a dryer biscotti texture. Even then, they were nicely soft, never got too hard.
Preheat oven to 300 degrees F.
In a mixing bowl, cream the butter, then add vanilla & mix well.
In another bowl, whisk together flour, sugar & cocoa, then add to creamed mixture, beating about 3 minutes or until dough holds together.
Pat the dough into a 9-inch by 4-inch rectangle, then cut into 2-inch by 1 1/2-inch strips.
Place strips 1 inch apart on ungreased baking sheets.
Prick each strip several times with a fork.
Bake 20-25 minutes or until set.
Set sheets on wire rack(s) to cool for 5 minutes, then remove shortbreat to wire rack(s) to cool completely.