I am a fan of soda cakes anyway, so I thought it would be fun to make one with a few new twists. Applesauce replaces half of the fat in the cake, while ketchup and maple syrup add a nice kick to a delicious cake. The English Toffee pieces add a wonderful texture and crunch. Very easy to make and tastes just as delicious (if not more so!) the next day.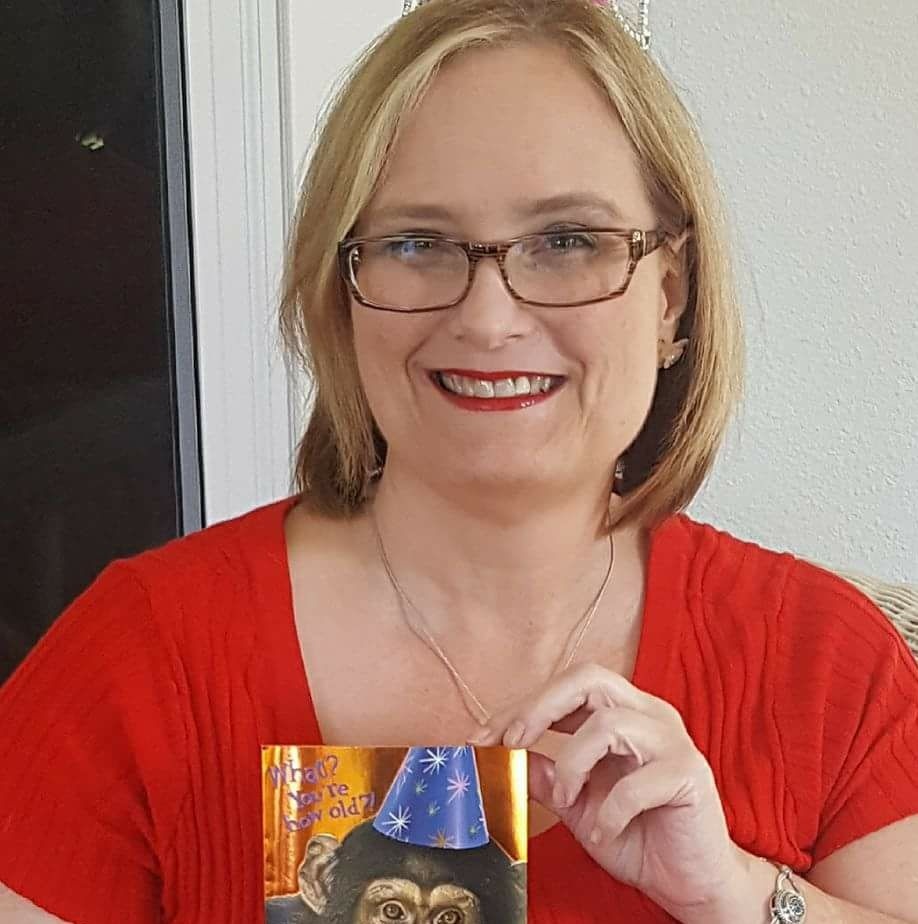 The cake part of this recipe was absolutely fabulous! Moist and very flavorful and there was nothing "off" about the flavor. However I could smell the ketchup in the icing and it overwhelmed the chocolate. I couldn't get past smell in order to eat more than one piece. I will make this again, but will omit the ketchup in the frosting.
Pour cake mix in large mixing bowl. Melt butter and add cocoa powder. Mix until smooth. Add applesauce, ketchup, vanilla extract and Pepsi Cola to cocoa mixture. Blend well. Pour mixture into cake and stir by hand until batter is a liquid consistency (there will be small lumps). Mix buttermilk and baking soda together in a small bowl. Add beaten eggs to buttermilk mixture. Pour buttermilk and eggs into the cake batter and blend well. Fold mini marshmallows into batter. Pour cake batter into a greased 13" x 9" baking pan. Bake at 350 degrees Fahrenheit for 40-45 minutes, until a toothpick inserted in center of cake comes out clean. Cool cake on a wire rack for about 15 minutes.
While cake is cooling make your icing. Melt butter in medium saucepan. Add cocoa powder and stir until mixture is smooth. Add Pepsi Cola, vanilla extract, maple syrup and ketchup. Bring to a slow boil over medium-low heat, stirring constantly. When mixture reaches a boil, remove from heat and add powdered sugar until desired consistency is achieved. Fold in English Toffee pieces. Icing will be a little bit runny at this point. Pour over cake and spread out evenly to coat. Let cake stand for at least 30 minutes before.
Prep Time: Cake – 10 minutes.
Icing 5 minutes.
Cook time: Cake – 40-45 minutes.
Icing – 10 minutes.