Ambervim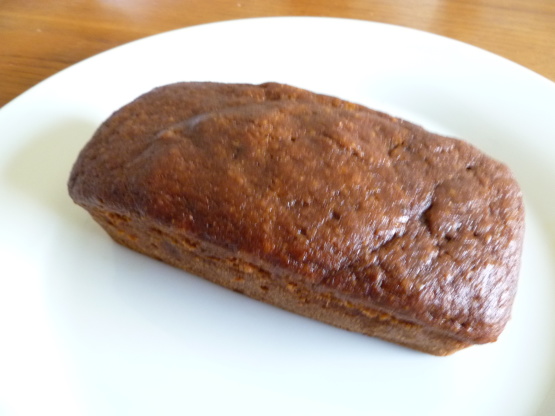 One of the signs of living in the tropics - a collection of mango recipes! I suspect this one will be made very soon.

This recipe makes excellent cupcakes - very tender & moist. I put white whipped frosting on the cupcakes and they were a big hit with my family. I will make these again.
Grease and line 2 sandwich tins.
Sift sugar and flour into a bowl.
Place butter,cocoa and puree into a saucepan.
Stir over low heat until just boiling.Cool.
Whisk soda and eggs into buttermilk.
Add to dry ingredients with puree mixture.
Mix well and pour into tins.
Bake at 180C for 30mins or cooked.
Stand 5mins. In tins, turn out onto cake coolers to cool.
When cold fill with whipped cream and mango slices.
Dust top with icing sugar.