This is a delicious cookie from my grandmother. It was a Christmas tradition my entire childhood.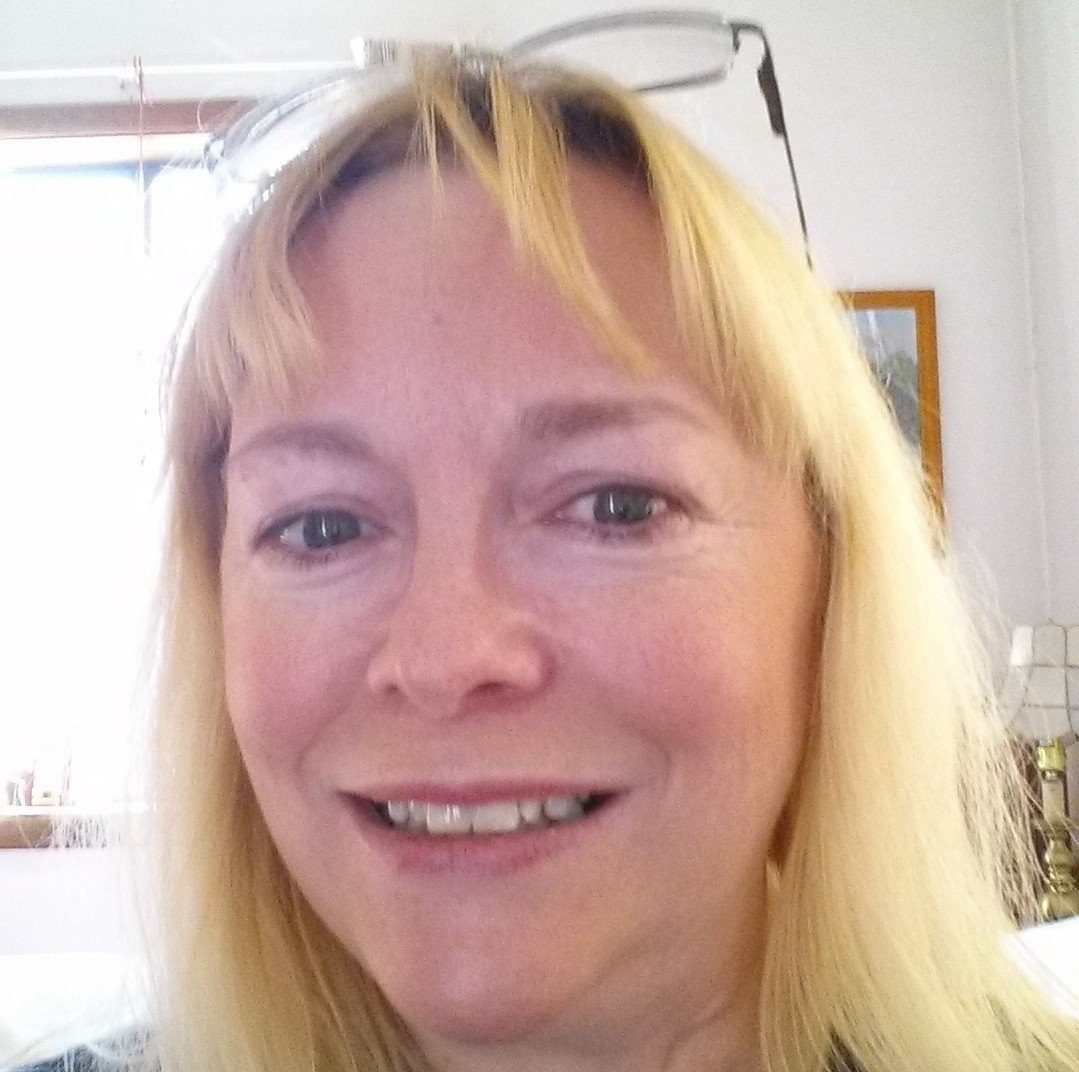 These were wonderful! I didn't have any powdered sugar so I just baked them without and they turned out great. I will definitely make these again. Thanks for the great recipe. :)
Melt the shortening and the chocolate in a saucepan over medium-low heat.
Add the sugar and vanilla directly to the pan, stirring with a spoon (be careful not to scratch the pan-I would recommend plastic).
Scrape into a large bowl.
Add the eggs, one at a time, beating well after each addition.
Add the remaining ingredients, excluding the powdered sugar.
Chill the dough for several hours.
Form into generously rounded teaspoon balls.
Roll in powdered sugar.
Place on a pan lined with parchment paper.
Bake for 8-9 minutes at 350 degrees.