This makes a cake that is full of chocolatey flavour. Great for wedding cakes, birthday cakes or the rainy day blues.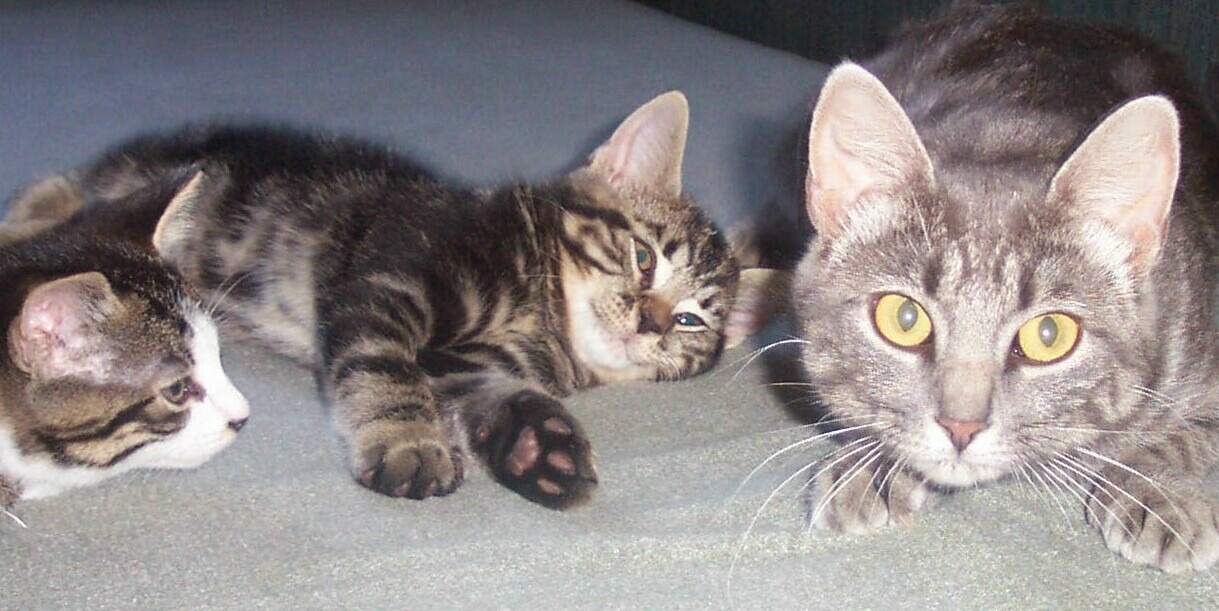 This is an absolutely delicious chocolate cake. This recipe makes a big, tall, moist, tender, dark chocolate cake. I love the addition of the buttermilk and coffee, it takes the chocolate to a new place, enhancing it beautifully. Thanks very much for sharing.
Preheat oven to 350'f. Butter and flour two 10-inch round cake pans.
Sift flour, cocoa, salt, baking soda, and baking powder into a large mixing bowl. Stir in the sugar.
In another bowl, combine the eggs, vanilla, and beat. Mix in the dry ingredients. Add the buttermilk, melted butter, and coffee. Scrape batter into the prepared cake pans.
Bake cakes until set, and the tester sick comes out clean( about 50 min.) Let cool in pans then invert them onto a rack.
And enjoy.