Parsley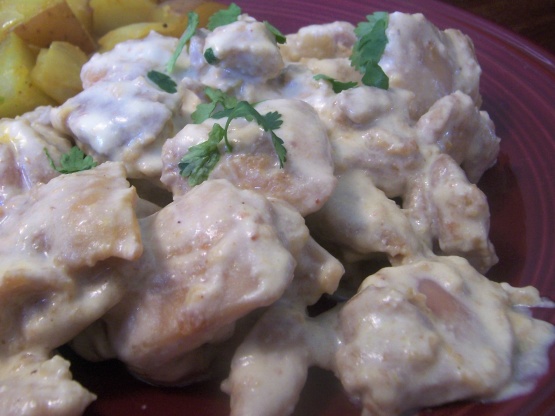 Wonderful Chicken Curry from the Young Times magazine.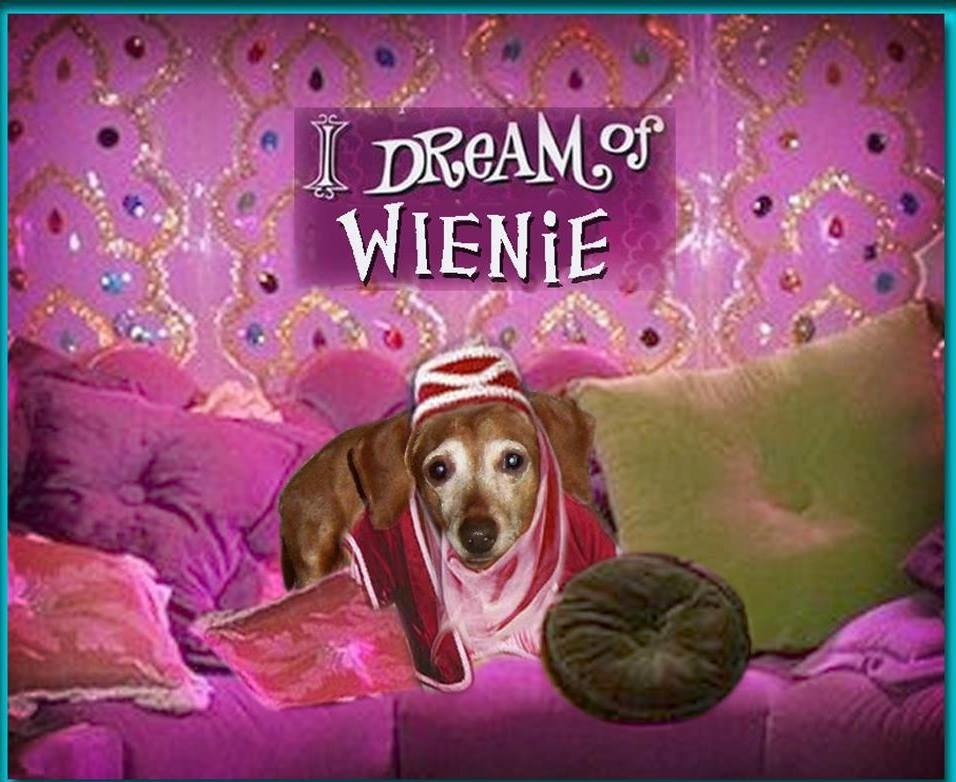 WOW! The flavor is unbelievable! It may take a bit of time to make, but it is soooooo worth it. I used cut up boneless skinless chicken thighs and marinated for 4 hours. The flavors go so well with the creaminess of the yogurt. Thanx for posting this recipe! I'm definitely going to make this a lot!
Clean the chicken well and cut into cubes.
Marinate it in a bowl alongwith soya sauce, baking soda, cornflour, salt, chilli powder and lemon juice.
Add eggs and mix well.
Allow to marinate for 2-3 hours.
Heat oil in a wok.
Fry the marinated chicken cubes in it.
Drain excess oil on clean kitchen paper napkins.
In a pan, heat 1 tbsp.
of oil on medium flame.
Add curry leaves and green chillies.
Stir-fry for a minute.
Add ginger-garlic paste and saute for 5 minutes on medium flame.
Stir in the yoghurt.
Add the fried chicken and mix well.
Cook on slow flame for 15 minutes.
Serve hot.