Chilled Tomato and Yogurt Soup
Lovely recipe for the steamy hot days of summer here in the south! It combines tomatoes and cucumber for a really yummy chilled soup. Blending time is included in the cooking time.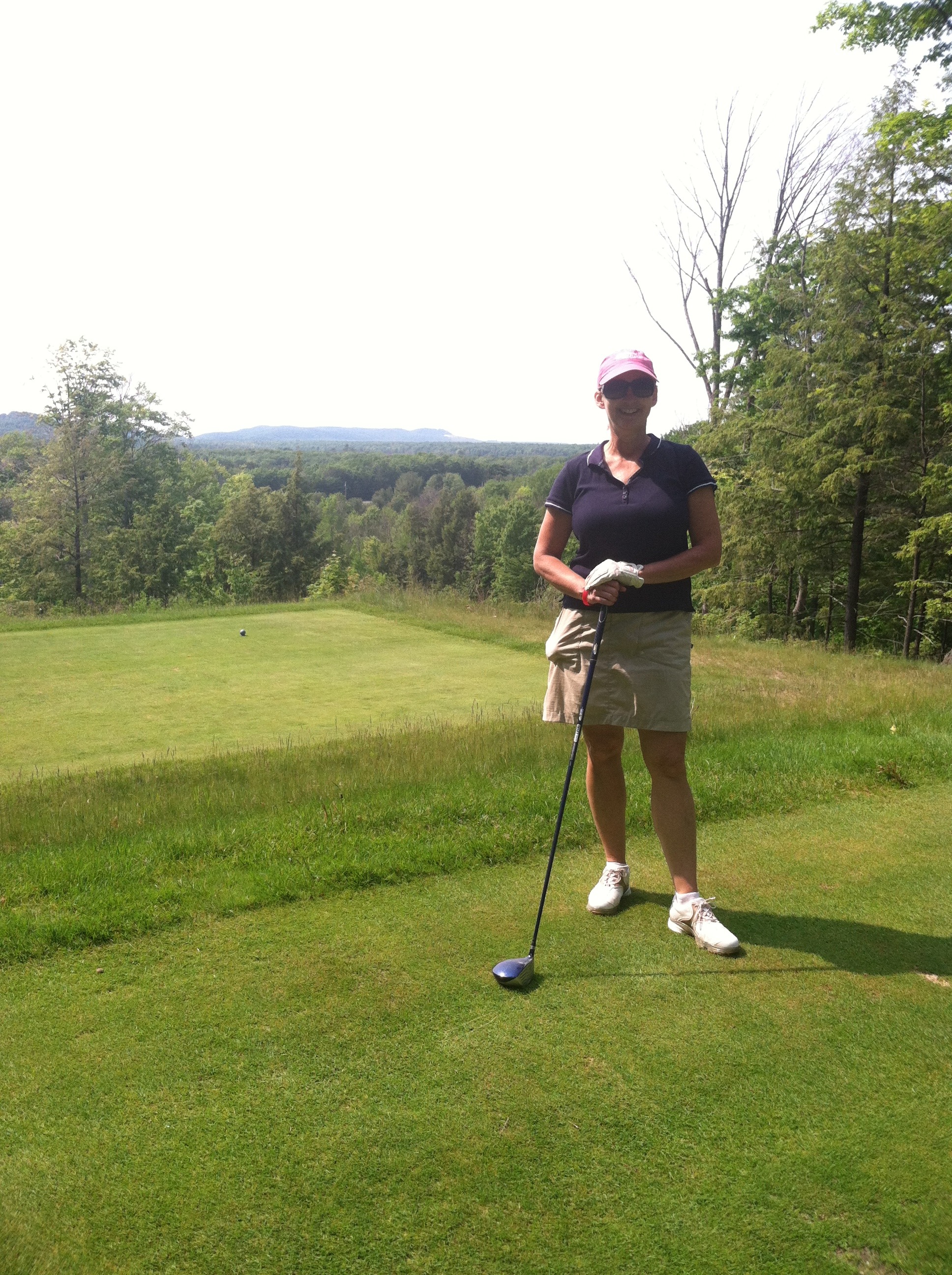 It was a very hot day and I thought this soup would be perfect. It was! I love that the soup is so healthy. The only change I made was to use vegetable broth instead of chicken. The dried basil was a nice flavor in the soup. I also garnished the soup with fresh basil instead of the mint. Thank you for a healthy and refreshing lunch! Made for Photo Tag.
Saute the onion in butter in a large saucepan over medium heat, stirring constnatly, until tender. Add tomato, cucumber, chicken broth and basil. Bring to a boil; reduce heaet, and simmer, uncovered, 30 minutes, stirring frequently.
Transfer half of the tomato mixture to a blender, cover and process until smooth. Repeat the procedure with the remaining mixture. (Or use an immersion blender). Stir in the yogurt and salt. Cover and chill. To serve, ladle into individual soup bowls. Garnish with fresh chopped mint.