Red and green make this a festive dish. It can be a hot as you wish. . just add more chilli. The chicken stock can be replaced with a vegetable sauce for a vegetarian dish.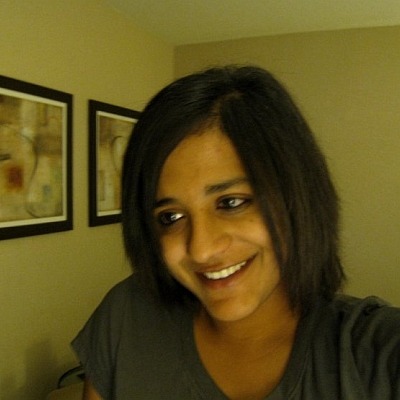 Top Review by Anu_N
Wonderful! I halved the recipe and followed all the instructions. I needed to add an extra 1/2 cup of water for the beans since the original 1/2 cup didn't seem enough for the beans to cook in. I also simmered them covered. This spicy dish made the perfect side to rotis for a piquant dinner!
Heat oil in saucepan or wok.
Add onions and fry until softened, about 8 minutes.
Add chilli powder and flour.
Cook stirring for 2 minutes.
Gradually add stock stirring until smooth.
Add beans, pepper and tomato paste.
Lower heat and simmer 15 minutes.
Season to taste.
Add tomatoes and cook another 3 minutes.