Chicken With Haloumi and Honey
Another ? Donna Hay recipe torn out of a magazine at some stage.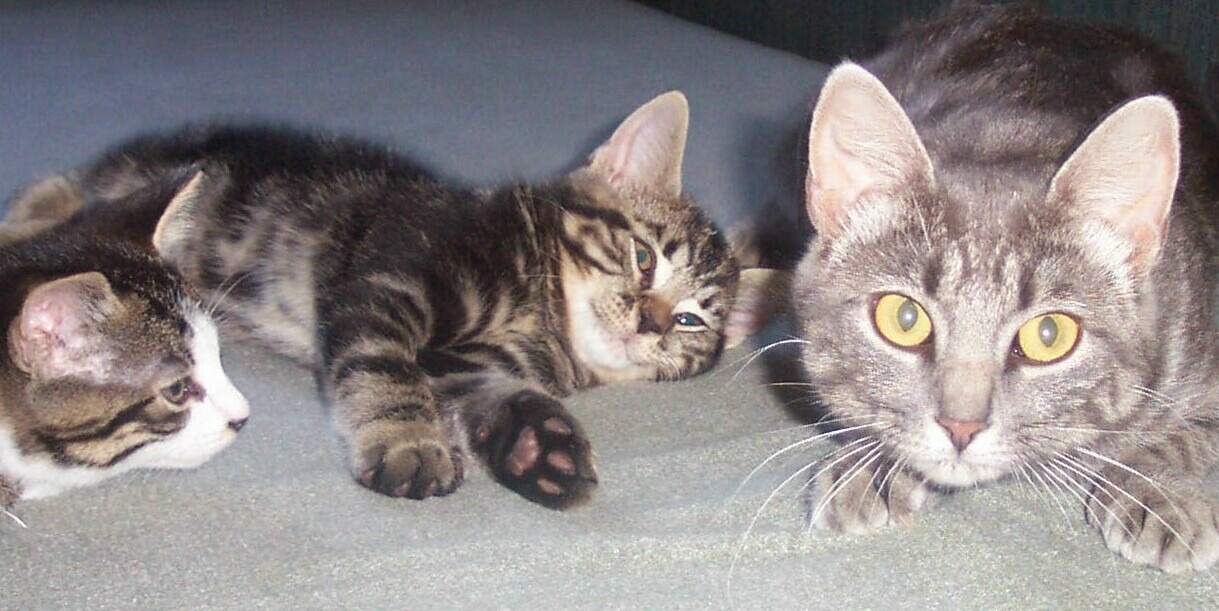 Wow Kate Wow. I loved this. It was wonderful, salty cheese, honey lemon and chicken. It was truly delicious. Even my picky dh enjoyed this dish. It was quick and easy to prepare, perfectly balanced with lovely flavors and textures. This will be going into my favorites cookbook for 2011. Thank you so much for sharing your tasty tasty recipe.
Preheat oven to 180.
Place chicken, haloumi, zest and thyme in ceramic baking dish.
Combine oil and honey and pour over.
Bake 20 minutes or till chicken cooked through.
Serve with a rocket salad.