This medieval chicken recipe, with its subtle flavor of fennel, is remarkable. It is a light dish that will not be out of place on the most inventive of modern menus. The original medieval preparation and cooking instructions (translated from the medieval language) read: "Take the chickens, cut them up, fry them, and when they are fried add the quantity of water you prefer; then take beards of fennel, beards of parsley, and almonds that have not been skinned; and chop these things well, mix them with the liquid from the chickens, and boil everything, then pass through a sieve. Add it to the chickens, and add the best spices you can get." (University of Chicago)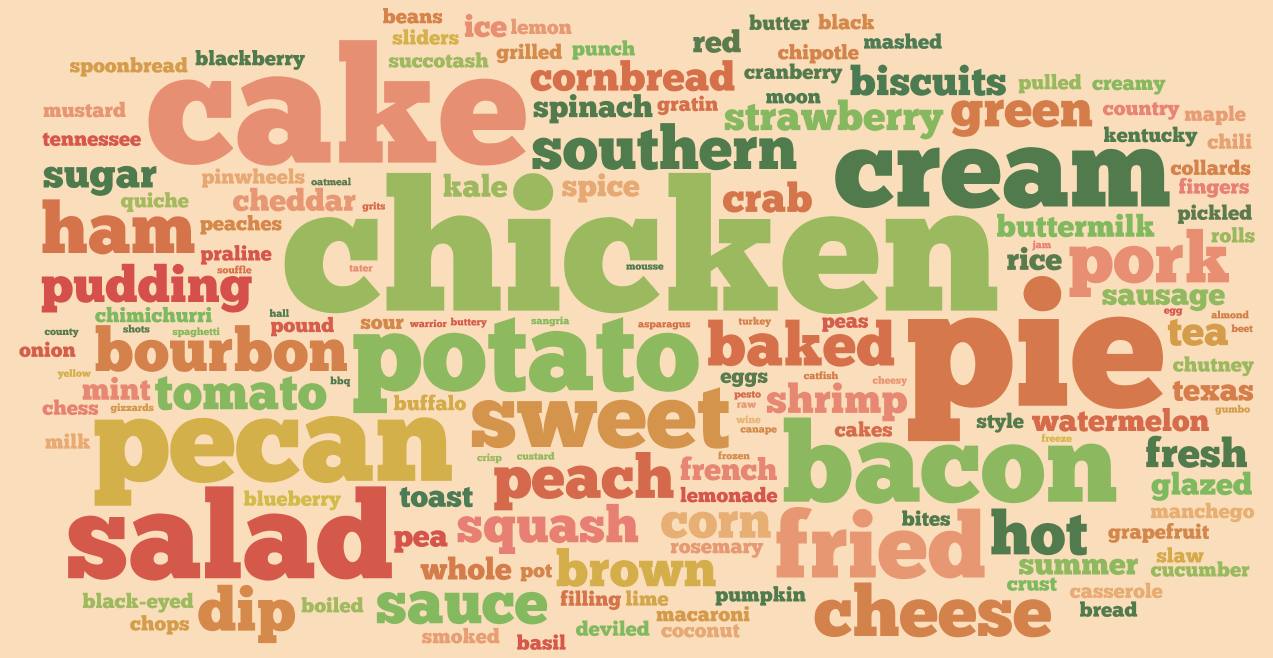 We used ground almonds, which may be why our sauce didn't thicken much, so we used it on the side for dunking. My extraordinarily picky daughter ate and ate, then asked "What is in this sauce?" That's never happened before, so thanks for the change of pace.
1

free-range chicken
2⁄3 cup unblanched almonds
1⁄2 cup fennel (or dill leaves)
1⁄2 cup parsley

2

cups bottled water
1⁄2 teaspoon fines herbes

2

tablespoons lard or 2 tablespoons oil
Cut the chicken into serving pieces and pat dry.
Melt the lard in a casserole over medium-high heat and brown the chicken.
When it is golden brown, add the water and salt to taste.
Lower the heat and simmer, covered, for 40 to 45 minutes or until tender.
Meanwhile, wash and thoroughly dry the herbs.
Grind the almonds finely in a mortar and pestle or food processor, and then add the herbs and blend to a paste.
Remove the chicken from the casserole and keep it warm in a very low oven, covered loosely with aluminum foil.
Add the almond mixture to the casserole and reduce over medium heat until the sauce has thickened.
Arrange the chicken on a serving platter and strain the sauce over the chicken.
Sprinkle with the spices to taste and serve.