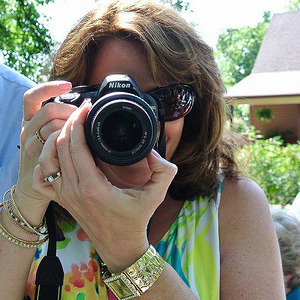 We enjoyed this soup a lot. I made a triple batch and put it in the refrigerator overnight. I then reheated it in the crockpot for Sunday lunch. Delicious and comforting on a chilly autumn day. Served with Recipe #346177.
In a saucepan, combine the first five ingredients. Bring to a boil. Reduce heat; cover and simmer for 25-30 minutes or until vegetables are tender.
Stir in the chicken, tomatoes, salt and pepper; heat through.