Chicken Thighs With Spicy Orange Sauce
In 'The Big Book of Chicken' by Maryana Vollstedt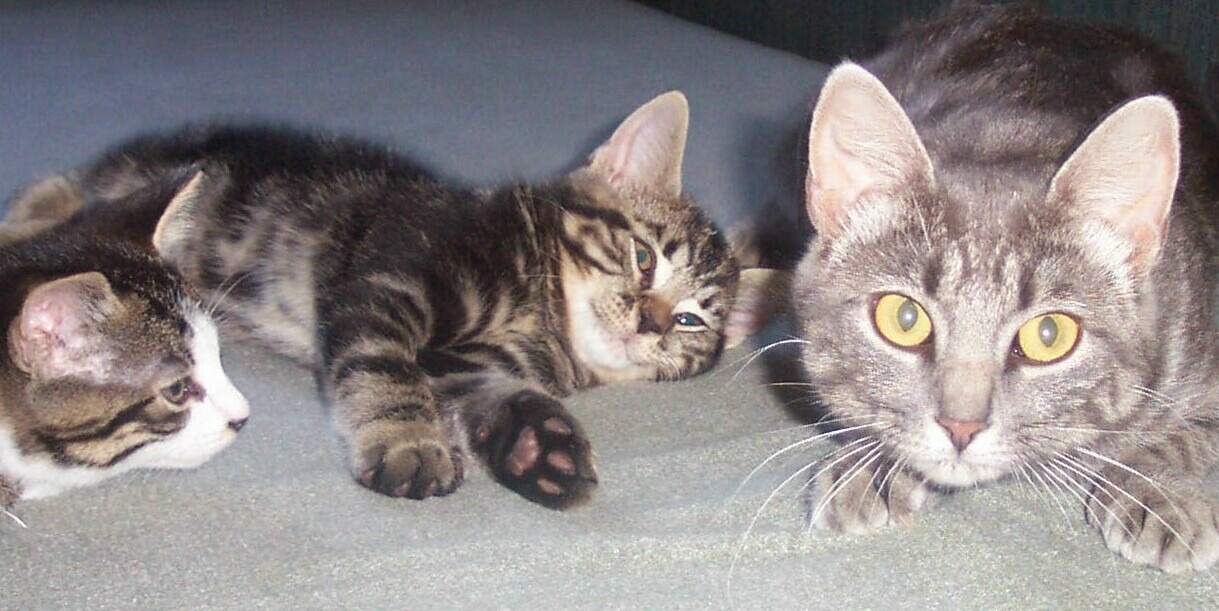 Thank you for sharing this lovely recipe. It is terrific, quick and easy to make with wonderful results. The chicken was perfectly cooked, tender and delicious. Thank you for sharing a recipe that we will enjoy often. Made for What's on the Menu? tag game.
To make the sauce: in a saucepan over medium heat, stir the sauce ingredients together until the sugar dissolves and the flavors are blended, about 1 minute.
Preheat the oven to 350 degrees.
Place the chicken in a lightly sprayed or oiled 11 x 7 inch glass baking dish.
Pour the sauce over the chicken.
Cover and bake for 15 minutes.
Uncover, baste with the sauce, and continue to bake, uncovered, until the chicken is cooked through, about 15 minutes longer.
Pour the sauce into a small pan over medium heat.
Blend the cornstarch and water and stir into the sauce.
Stir until thickened, about 1 minute.
Transfer the chicken to a plate and pour the sauce over it.
Garnish with orange slices and parsley.