I originally got this recipe off of Allrecipes. We love it. I serve it with Fettucini Alfredo, crusty bread and a salad. It is an easy and quick meal!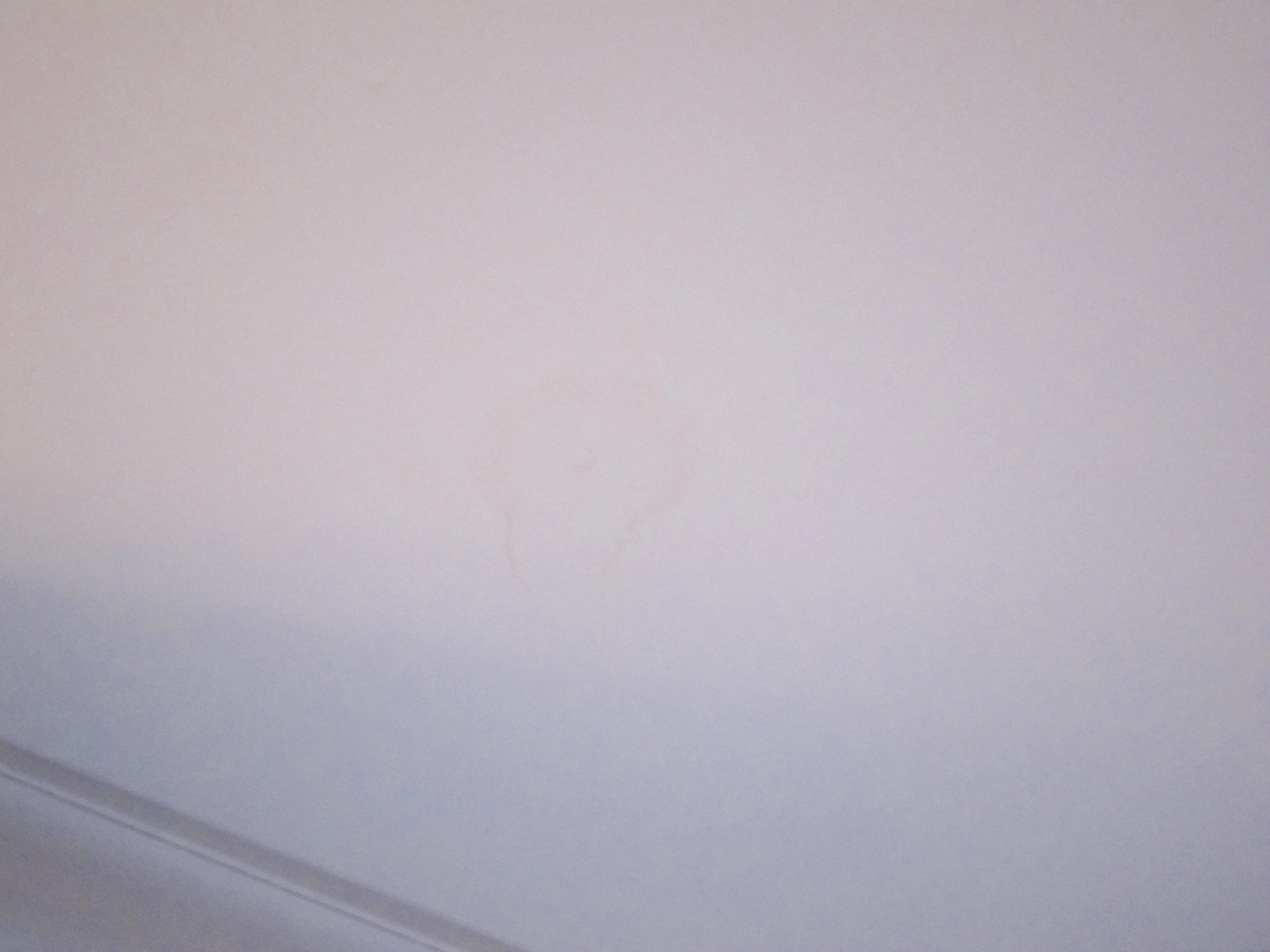 My husband and I loved this recipe! He said not to lose it. I loved that it was so easy to prepare and it looks very appetizing coming out of the oven. I did add a small minced shallot. I served it with angel hair pasta and veggies. I used the juice from the pan as sauce for the pasta. Delicious! Thank you.
Preheat oven to 375.
Place chicken into 9x13 baking dish.
Pour in chicken broth.
Cover each breast with olive oil.
Then cover each breast with garlic, salt, pepper and oregano.
Cover each piece of chicken with the romano cheese.
Bake uncovered for 45 mins.
or until juices run clear.