Marinated & grilled chicken topped with a refreshing tropical salsa developed for RSC#8. Cook time does not include marinating time. Papaya contains papain which helps digestion and is used to tenderize meat.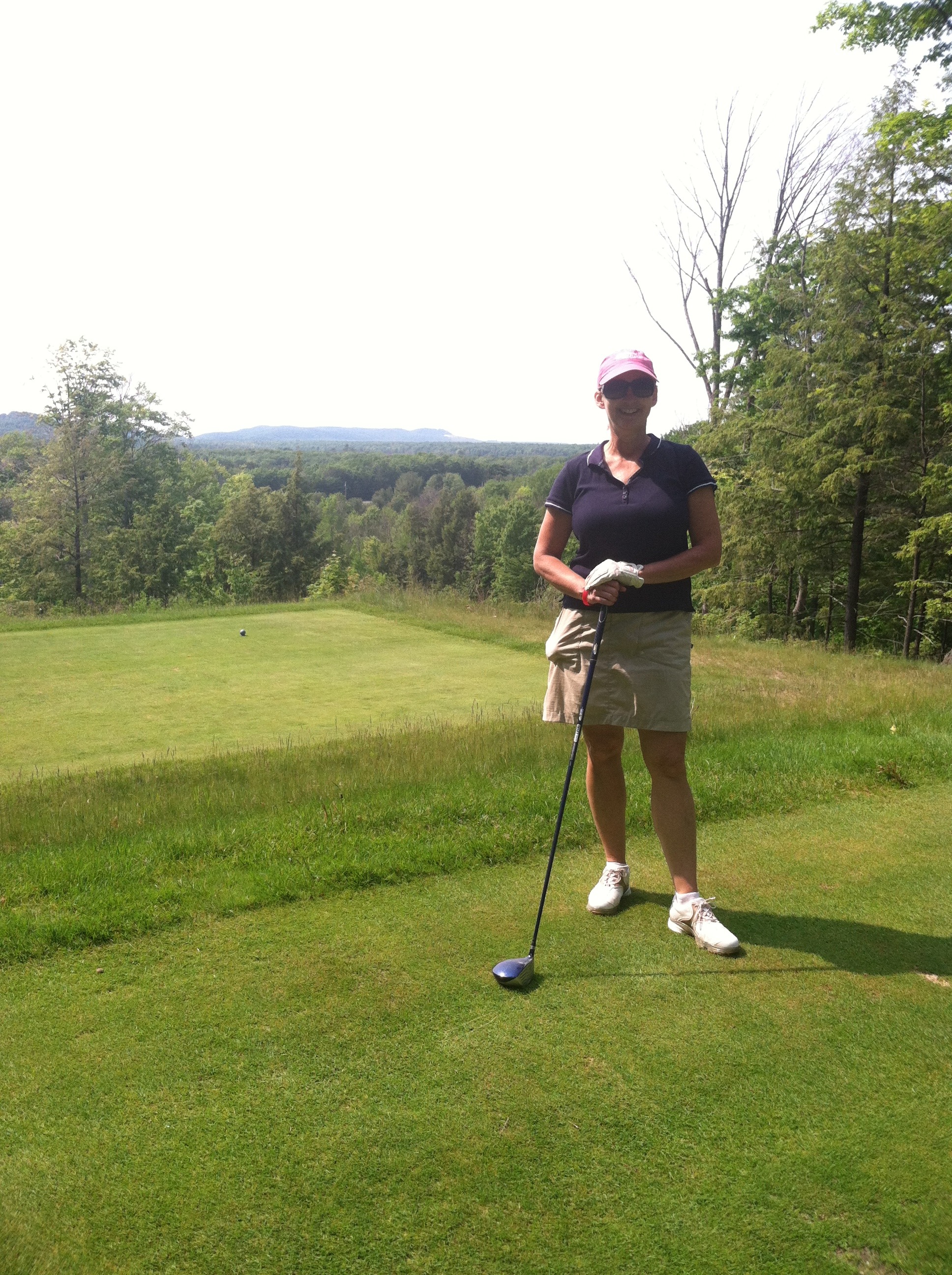 Delicious! Once the chicken is in the marinade, it makes for an easy dinner. I threw the marinated chicken on the grill and made the salsa while waiting. The marinade flavor is excellent and we really liked the salsa. Thank you for posting! Made for the Soup-A-Stars during ZWT9
In a food processor, puree ginger. Reserve 2TB for salsa. Add remaining marinade ingredients & puree. Put in a ziptop bag w/chicken & marinate in the refrigerator 2 hours or so.
Combine all salsa ingredients. Allow to sit at room temperature to allow flavors to blend.
Remove chicken from marinade; discard marinade. Grill chicken. Slice on the bias. Serve over rice and top with the salsa.