Chicken Fingers With Plum Dipping Sauce
From Elizabeth Baird's Cook's Own 'Chicken' cookbook, 2006, a copy of which I received in a recent cookbook swap!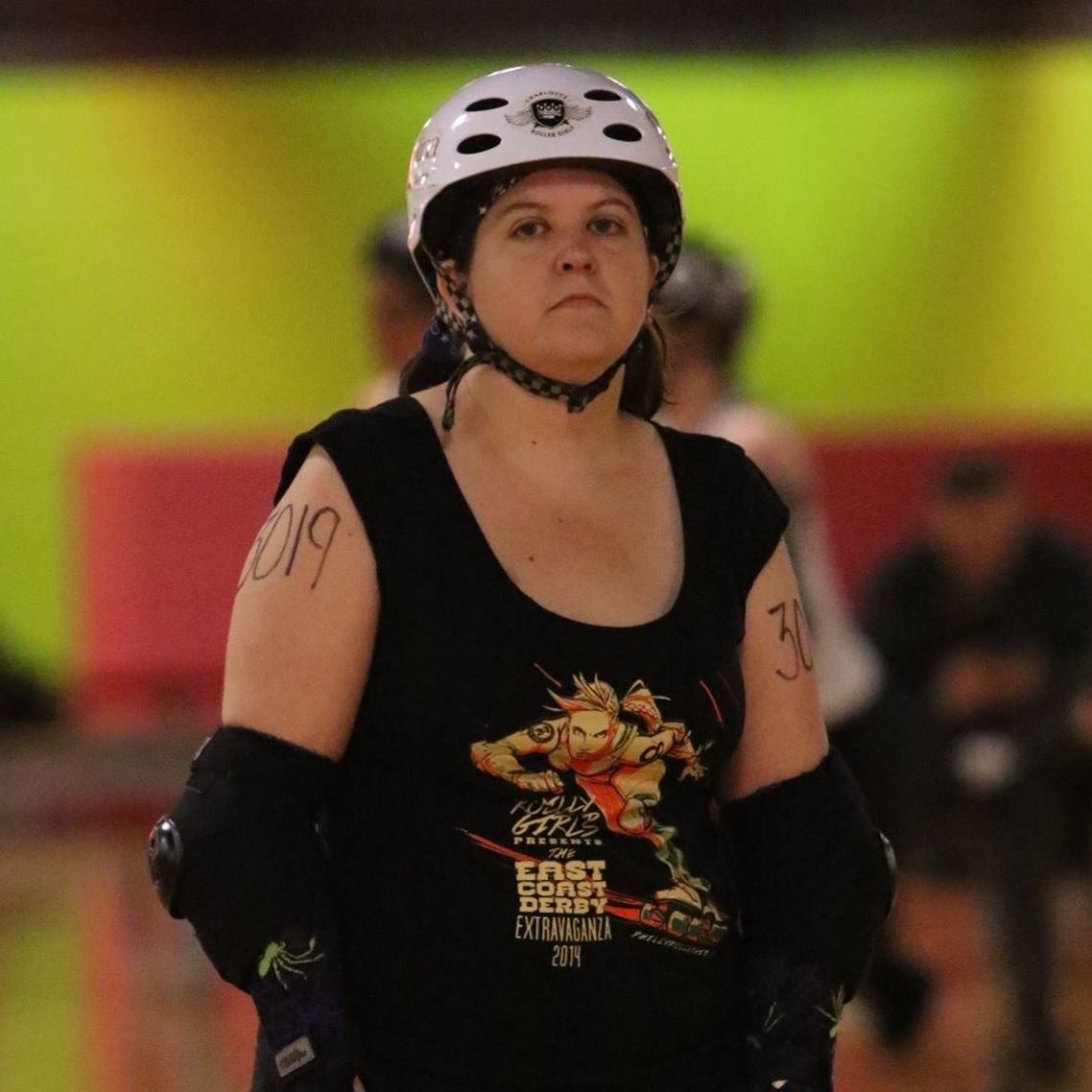 I picked this recipe to use up some plum sauce from the Chinese restaurant. I really screwed it up, though, because I only had about 1 1/2 T left. So I tried to make up the difference with oyster sauce, which was a bad move. It made the dipping sauce way too salty. The chicken was really good, though. I served this with Recipe #133821.
FOR FINGERS ~ Preheat oven to 400°F & grease a rimmed baking sheet well.
Cut each chicken breast crosswise into 4 or 5 strips, then pat dry.
Place cracker crumbs in shallow dish, & put mayaonnaise in a bowl.
Add chicken strips to mayo & turn to coat all over.
Transfer chicken strips, one at a time, to cracker crumbs, patting crumbs all over the chicken strip.
Arrange chicken strips in single layer on prepared baking sheet, & bake 15 minutes.
Turn strips over & bake another 10 to 12 minutes more or until golden & no longer pink inside.
FOR DIPPING SAUCE ~ While fingers are baking, In a small serving bowl, stir together ketchup, plum sauce & soy sauce.
Place in center of serving platter, & when fingers are baked, arrange them around the bowl.