I have a cookbook of 500+ chicken recipes. I've been looking for a recipe to pair with various asian dishes that I cook. I think this would be perfect. You can use chicken, beef, turkey, veggies... whatever you have on hand really. You can serve these with light soy sauce or sweet & sour sauce. Cooking time does not include chill time.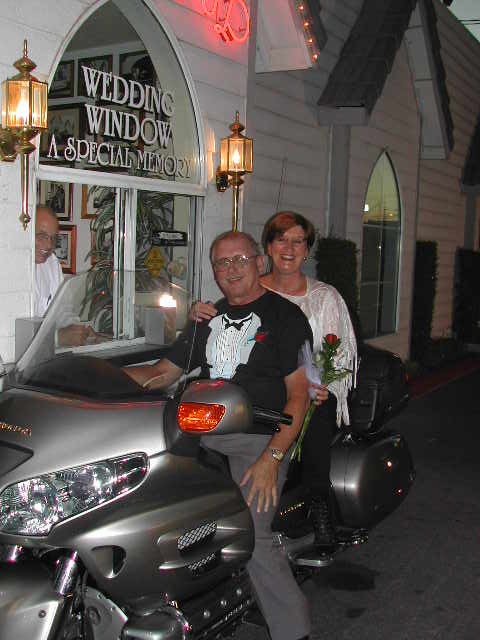 Maded these for dinner last night and they were great! Since DH doesn't do chicken I opted for the veggie version. I also added fresh ginger, napa cabbage and water chestnuts to them. Instead of frying I baked for 15-20 minutes at 350. To keep them sealed up used a wash of corn starch and water on the edges. Made for ZINGO. Thanks for sharing!
Heat wok or large skillet and add 2 tbsp of veggie oil. Once hot, add onion and garlic.
Slice chicken thinly and add to skillet. Stir mixture constantly until browned. (Try not to burn the onion/garlic).
Add the carrot, green onions, & bell pepper to the skillet and stir fry for 2 minutes. Add the bean sprouts, stir in the sesame oil, and remove from heat. (Let it cool.).
Add desired amount of filling to middle of egg roll, fold in the sides, and roll up the pastry. Seal and glaze the rolls with brushes of egg white.
Chill in the fridge for 15 minutes before cooking.
You can either add remaining oil and cook in a wok or skillet in batches or you can use a deep fryer and cook at a medium-high frying temperature until golden brown. Drain on paper towels and enjoy!