Chicken Cacciatore W. Shirataki Noodles - Lower Cal, Lower Carb
Shirataki Noodles are a traditional Japanese noodle with almost no digestible carbs. They're nearly all fiber. They're sold in wetpacks with a nasty smelling liquid - drain, rinse and boil them for about 2 minutes and they're ready to eat. I haven't figured out the Weight Watchers points on this one yet - as soon as I do, I'll edit the recipe.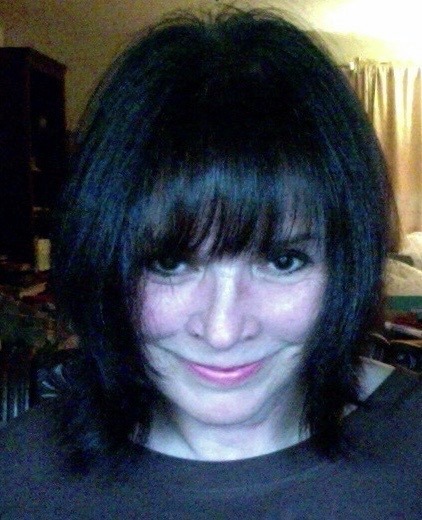 This is tasty and flavorful, and definitely a great option for a dieting diner. It is quite filling for a low cal, low carb meal.
Prepare noodles according to package directions.
Heat non-stick 12-inch skillet with 2-inch sides over medium high heat. Add butter and oil. Add peppers and onions and chicken and cook until soft and onions are lightly browned.
Add mushrooms, cook 1- 2 minutes. Pour in sauce, mix well.
Reduce heat. Cover and simmer gently 5 minutes.
Spray a non-stick pan with oil, add noodles and stir-fry 1 minute until hot and dry.
Place noodles on 4 warm serving plates and portion the chicken and sauce on top. Sprinkle 2 tablespoons Parmesan cheese over each serving.