Chicken Cacciatore and Rigatoni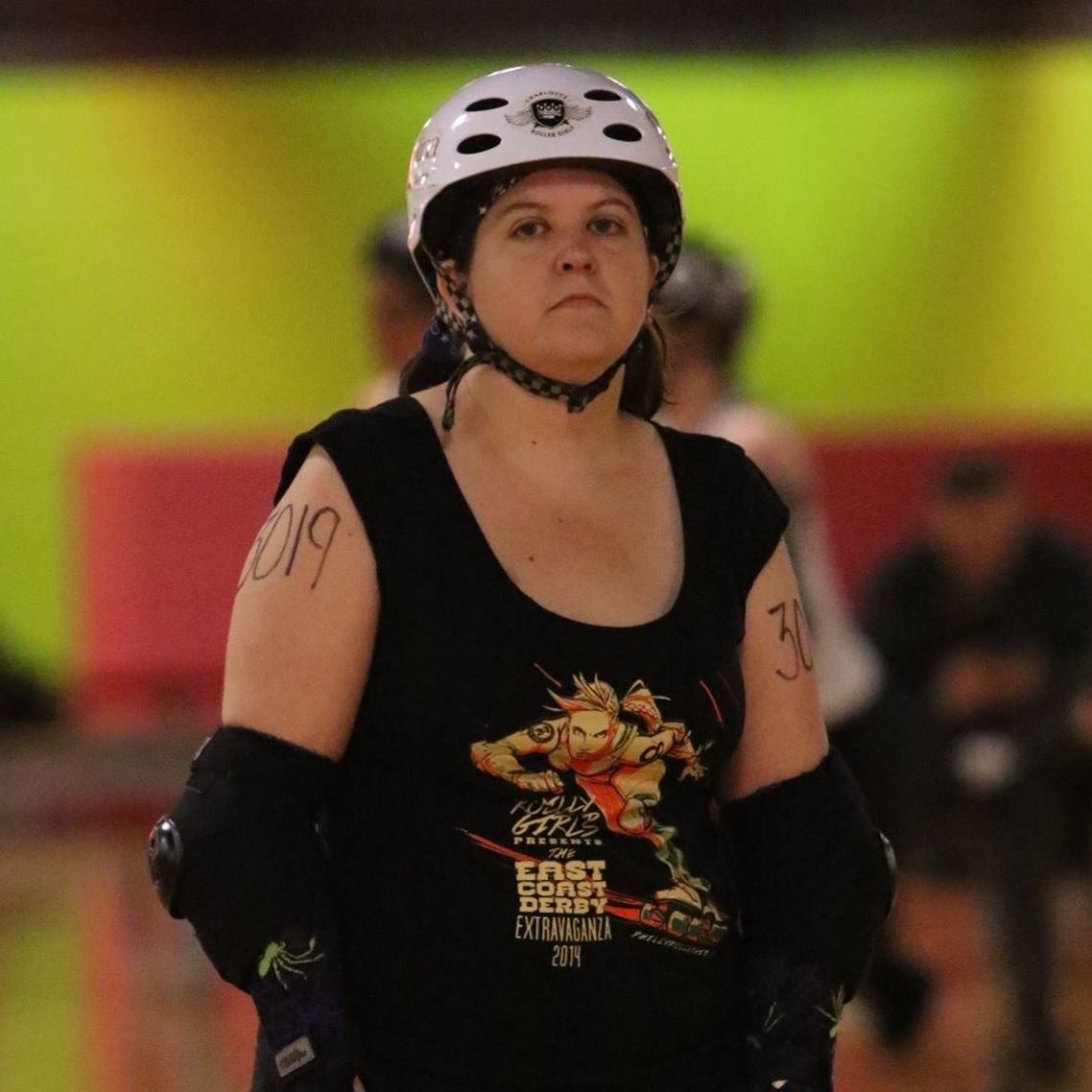 I made this for dinner tonight (just got the 30-Minute Get Real Meals cookbook). I liked it...DH thought the powerful sauce would be better suited for sausage - he didn't like the chicken, but did essentially eat 2 helpings of pasta. I also thought the sauce was a bit runny. The only change I made was to use bacon instead of pancetta.
Heat a pot of salted water to a boil; add in the pasta; cook to al dente with a bite to it.
Meanwhile, heat a deep skillet over med-high heat.
Add in the olive oil and chicken (both white and dark meat); season with salt and pepper.
Let the chicken sit for 3-4 minutes, then turn it and brown the opposite side for 2-3 minutes, seasoning it after the flip as well.
Transfer the browned chicken to a plate and set aside.
Add the pancetta to the pan and crisp it up for 2-3 minutes.
Add in the garlic and red pepper flakes; stir for 30 seconds; add in the mushrooms; brown for 8-10 minutes, stirring often, until deep brown and tender.
Season the mushrooms with salt and pepper after they have darkened.
Deglaze the pan with the red wine; reduce for 30 seconds, then stir in the stock and tomatoes.
Bring the sauce to a bubble and add the chicken back to the pan; simmer the chicken for 5 minutes in the sauce.
Add in the cooked pasta and parsley; stir to combine and check seasoning.
Serve with grated parmigiano-reggiano cheese.