Chicken and Spinach Manicotti or Shells
We were treated to this at a friends house for dinner. Very good! Recipe can easily made ahead and be halved. What I especially like about it it, it is NOT too cheesy! Easy to make and easy to serve. I prefer making the shells for that reason.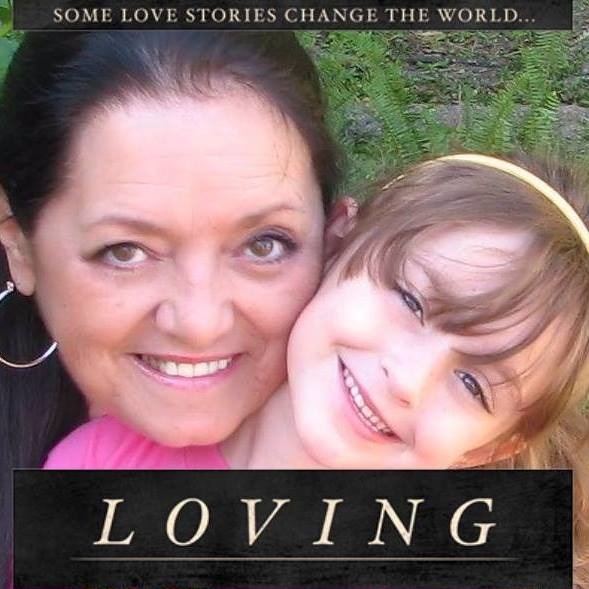 Ok, I made this last night. It was very tasty, but I made an alfredo sauce, instead of a marinara sauce. I really should have stuck with the marinara, because it was just too rich with the alfredo. I'll try it again, exactly as written. Again, thanks for sharing. Other than my alfredo sauce accompaniment, it was delicious! My mistake.
Preheat oven to 350.
In large bowl, combine chicken, ricotta cheese, spinach, 1/2 cup half and half, bread crumbs, garlic, basil, oregano, salt and black pepper; mix well.
Spread 1/4 C sauce on bottom of 13x9-inch baking dish; Stuff chicken & cheese mixture into manicotti; line up shells in the baking dish.
Combine remaning marinara sauce and remaining 3/4 cup half and half; pour over stuffed manicotti. Top with mozzarella cheese.
Bake 30 minutes or until thoroughly heated.