Artichokes baked gratin-style that are easy to prepare.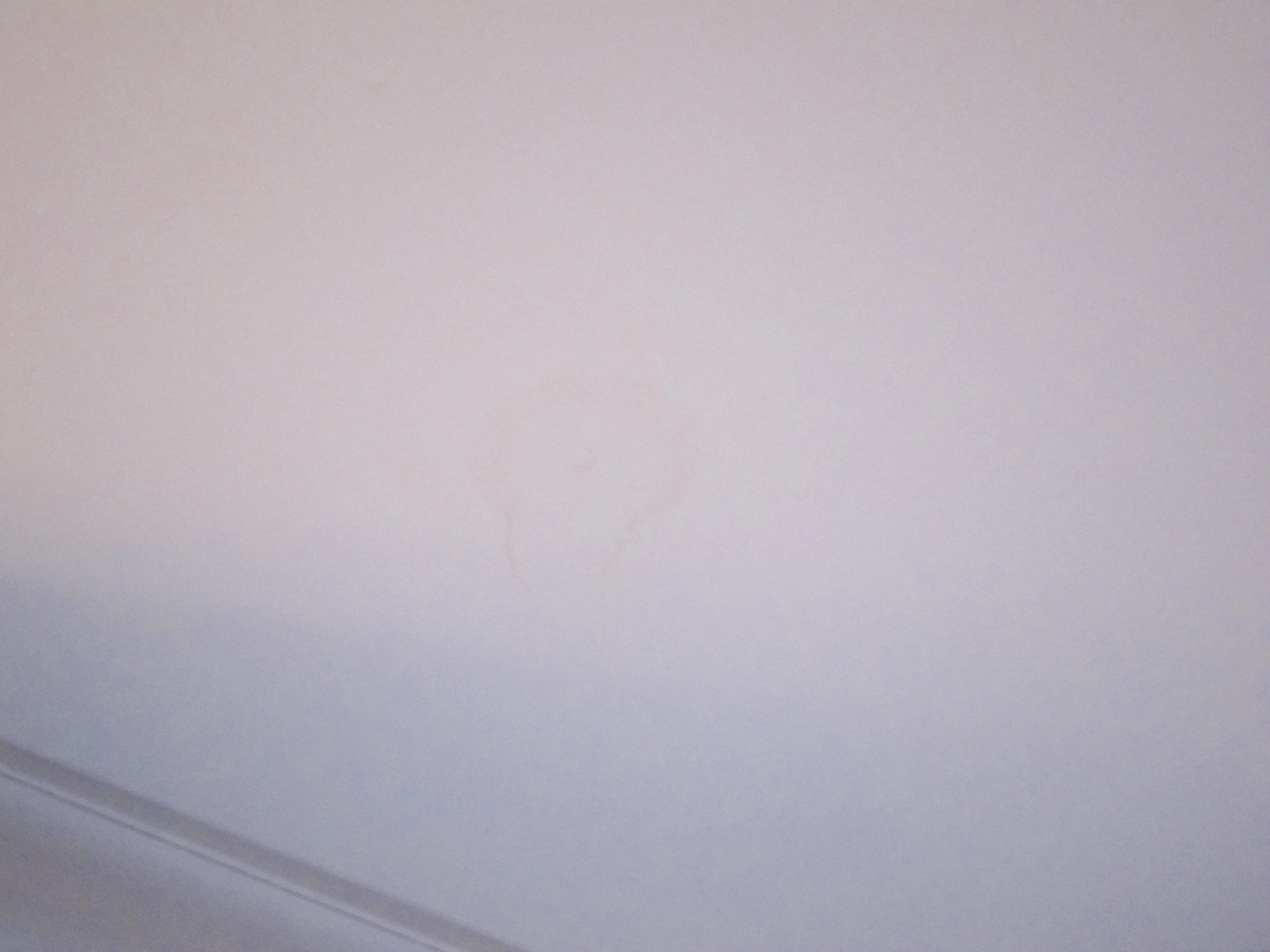 Yummy! I have never used frosen artichokes, but now with this recipe we will enjoy them all the time! I didn't include the nuts or italian seasoning out of personal preference. Luckily, my artichoke hearts were already separated, so I could skip that step. Thank you so much; this was so simple and delicious!
Preheat oven to 375F.
Coat a 9 inch glass pie plate with cooking spray.
Place artichokes in a colander and rinse well with cold water to separate. Drain well, and then pat dry with paper towels. Place in the prepared pie plate and sprinkle with lemon juice.
In a small bowl combine the pecans, parmesan cheese, Italian seasoning, garlic, and olive oil. Sprinkle the mixture evenly over the artichokes.
Bake for 15 minutes or until topping is golden.