This a wonderful addition to brunch. As with any souffle, once it comes out of the oven, it should be served immediately.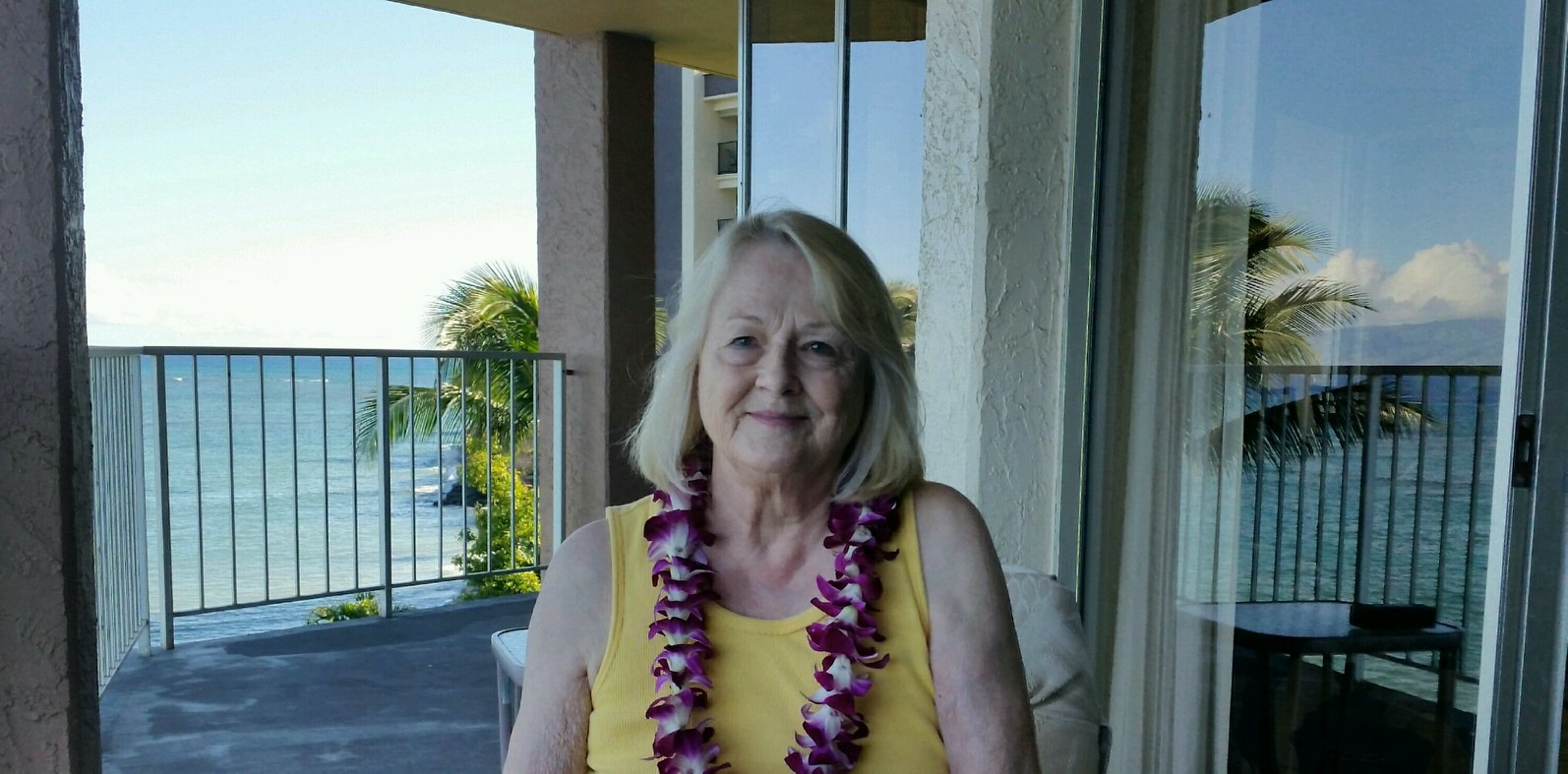 A wonderful additon to any breakfast or brunch. It was light creamy; a wonderful texture and taste. I used maple flavored sausage, and the last of my garden chives. I will be making this dish again, using the green onions next time. Thanks so much for sharing a recipe that is really good.
Preheat oven to 375 degrees F.
Boil water, add salt and cook grits (5 minutes or until thick).
Add cheese, meat, onion/chives and egg yolks.
Fold in egg whites gently.
Pour into a greased 1 1/2 quart baking dish.
Bake 30 minutes.
Serve immediately.