If you're looking for the perfect Super Bowl Sunday dip, look no further. Just be sure to have loads of tortilla chips, potato chips and pretzels within reach!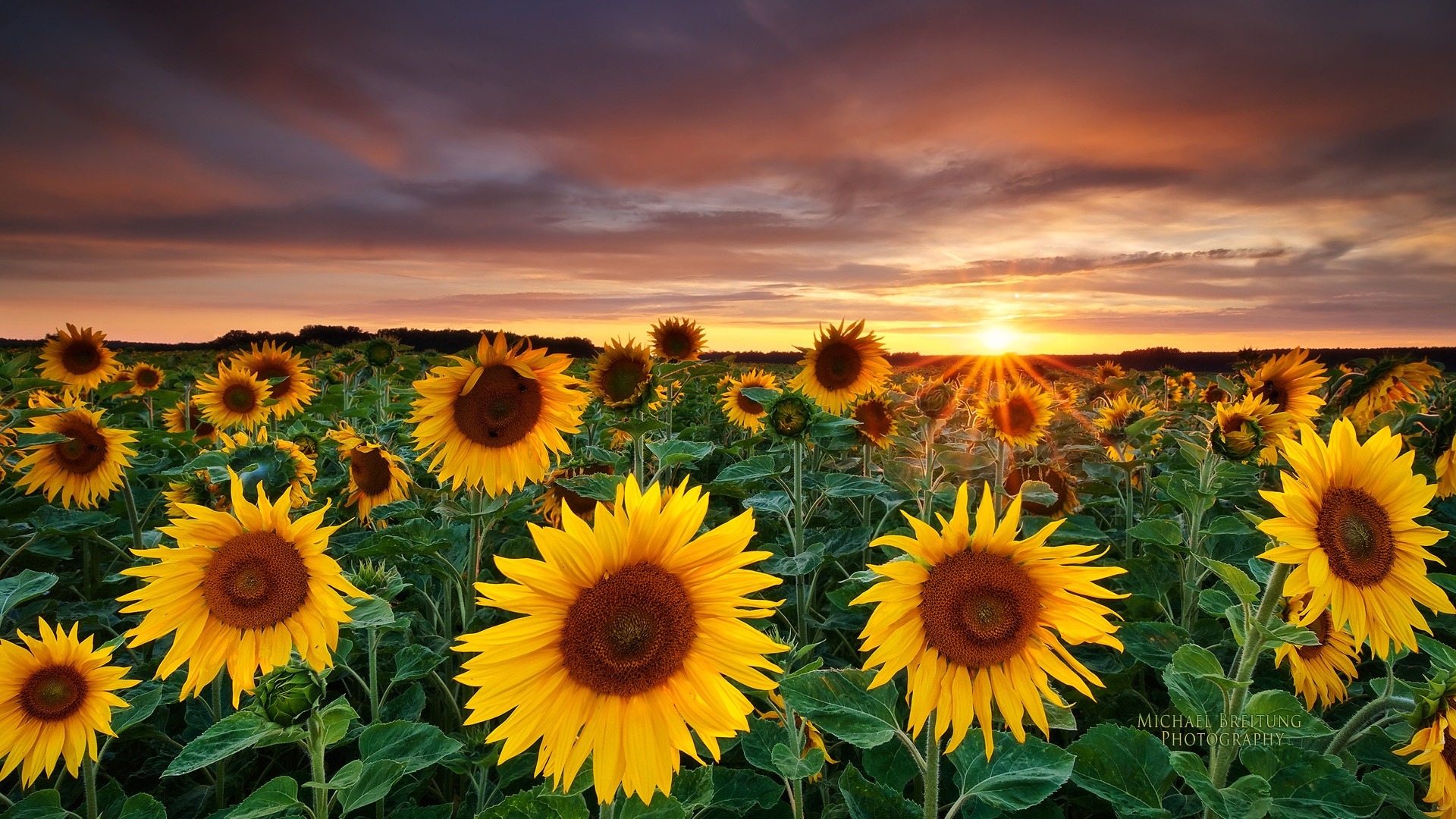 How much faster and easier can this be? I used Old Cheddar and chilled for a few hours, gave it another good stir and served with bread sticks. It didnt take long for the fingers to clean out the bowl-very good dip!
Place 8 oz cream cheese and 1/2 cup beer into blender container.
Cover and blend on high for 8 seconds.
Add 1/4 cup beer, Cheddar cheese and garlic.
Cover and blend for 20 seconds more or until smooth.
Add gerkins and poppy seeds.
Cover and blend for 2 seconds more only.
Place in sealed container.
Store in refrigerator until ready to serve.