Charmoula for Suspicious Fish
Where I live is situated 500 miles from the ocean, so you never really know how fresh the fish is. That's why the Moroccans invented chamoula -- a sort of powerfully spiced salsa that covers up the taste of travel-weary fish. Does wonders for flavorless factory-farmed chickens, too. This recipe is from the amazing Joyce Goldstein. Buy the good paprika -- the kind in tins. And use fresh parsley, fresh lemon juice, and fresh cilantro.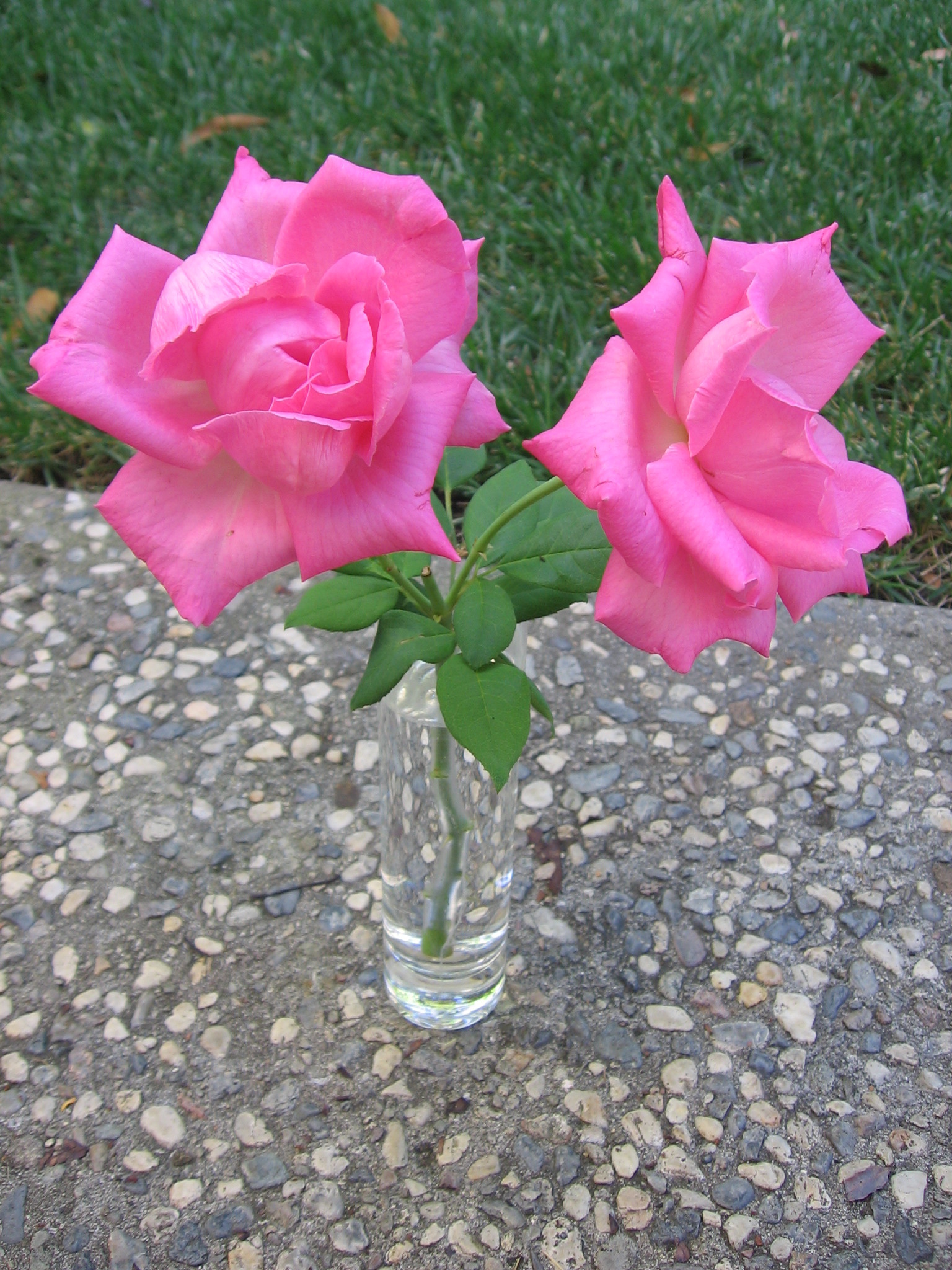 Top Review by Maito
I love Shermoula, and there are so many variations on it. So I added to your recipe some of our favorites from others: tomatoes, onion, brown sugar and topped with chopped almonds. I wasn't sure how many people the 2 cups would feed (you might want to include that), so I scaled back a lot, but not the same scale for every ingredient (for example, I did half the parsley/cilantro, but only one TBSP of the oil for 2 people). Despite that, the flavor is really awesome!
Combine all ingredients in a bowl and stir to blend. (I sometimes use the food processor, if I'm feeling lazy. Only issue is that it can over-processed parsley and cilantro.).