Panna Cotta is one of the loveliest desserts around. Pair it with Chambord, one of the yummiest liqueurs around & you have heaven. "cooking time" is refrigeration time.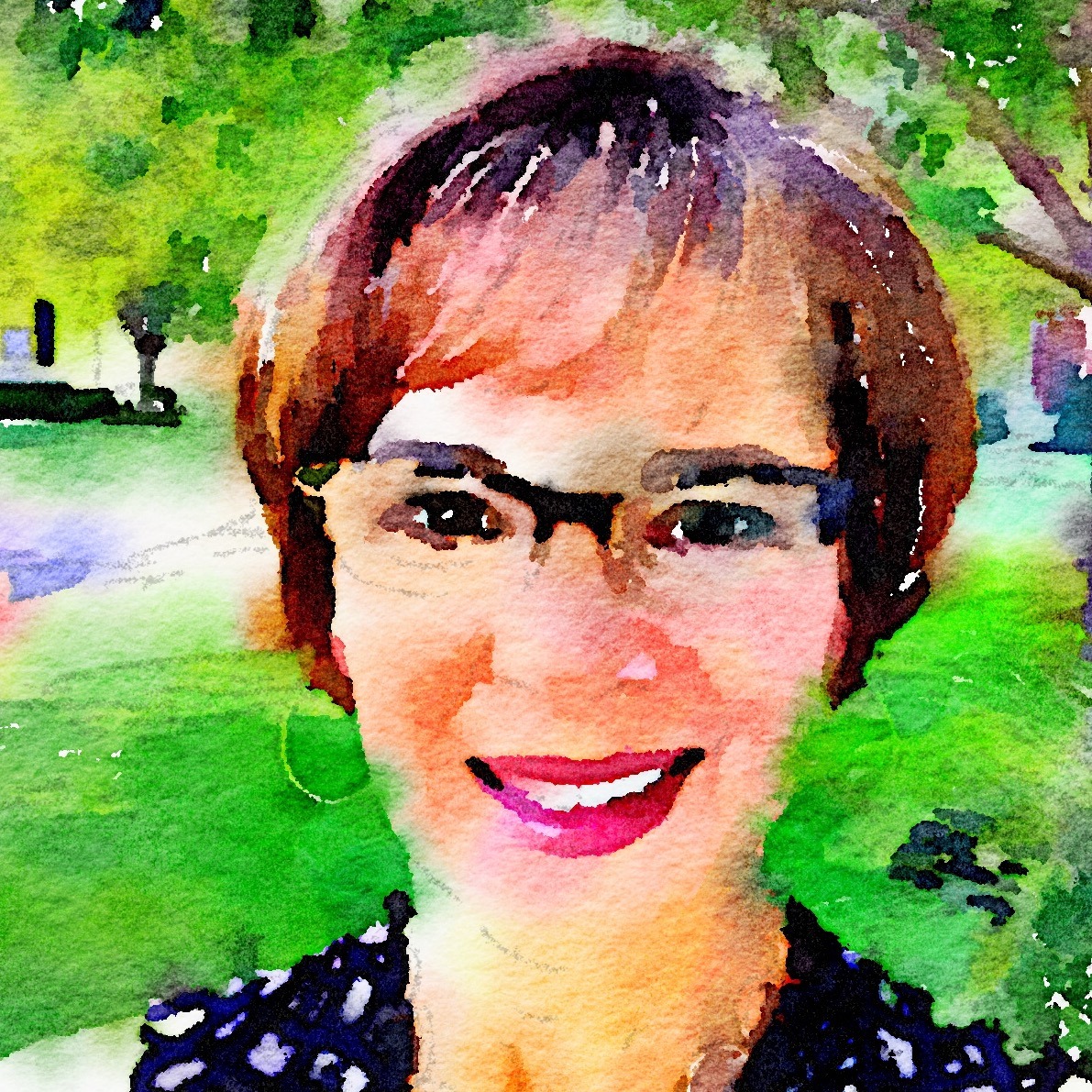 I made my desserts in ramekins and they turned out quite firm, almost like a Jello Jiggler. When I have had Panna Cotta in restaurants, I recall it being more creamy in texture. I enjoyed the dessert but would like to find a softer, creamier version when I try it again.
Lightly coat 8 6oz ramekins with butter & set on a small baking sheet.
Combine milk, cream, sugar, dissolved gelatin & Chambord in a saucepan and bring to a quick boil. Let cool to room temperature.
Divide the mixture evenly among the prepared ramekins.
Cover with plastic wrap & refrigerate until well chilled & firm, at least 6 hours.
Up to 2 hours before serving, remove the ramekins from the refrigerator. Run a small kitchen towel under very hot water.
Wring out excess water. Fold the hot towel in half & lay it on the counter. Place the ramekins on the towel to help release the bottoms.
Carefully run a thin knife around the inside of each ramekin to losen the custard. Invert & unmold each custard onto a small, flat serving plate. Refrigerate until ready to serve.
To serve, drizzle panna cotta with Chambord.