megs_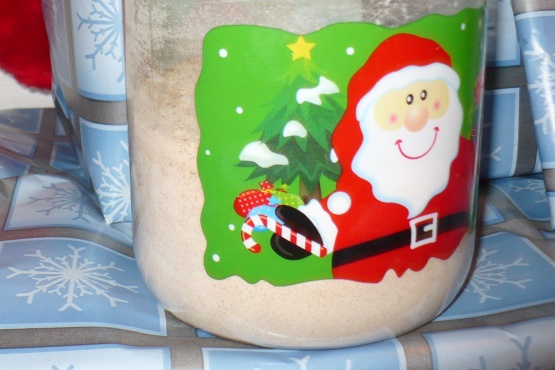 What a nice (and EASY!) gift to give at the holidays or any time of the year! Uses dry ingredients (like powdered instant iced tea mix) that are easily found at the grocery store. I put my mix in a pretty glass container and tie with a ribbon with an instruction card attached. Each recipe makes about 4 servings.

Ok Sarafish, I thought I had reviewed this back in December, but I guess I forgot. I made this to give away as gifts, and to keep in my house. I am on my second batch, I have it at least once a day. This is the closest that I have come to the stuff you buy at the store premade. The only thing different I added was a pinch of powdered ginger. Thanks for the recipe.
Mix all together and place in pretty airtight container and attach these instructions: For each serving, place 3 to 4 heaping teaspoons mix in a cup.
Fill with 8 ounces very hot water.
For creamier chai, use half milk and half water.