Carrot Salad With Black Mustard Seeds
A refreshing, quick little Indian salad that is best as an accompanyment to some spicy food to cool you down.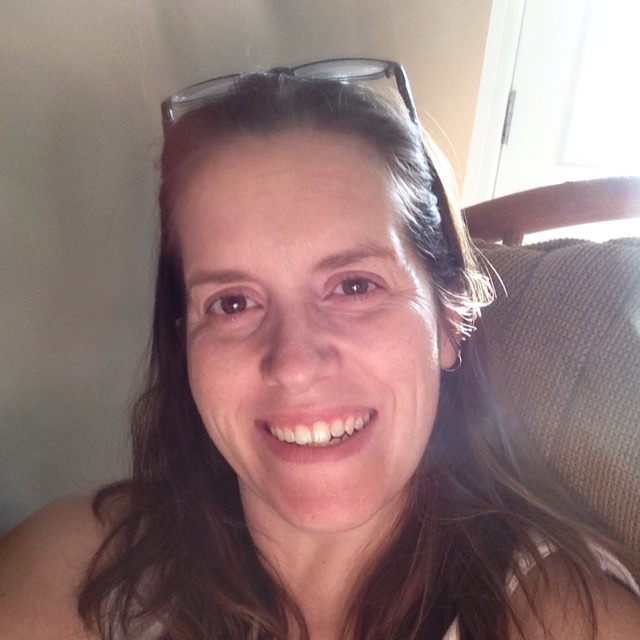 This was a quick and easy salad. It had all of the things in it that my 2yr old nephew likes: carrots, "apples" (red peppers), and NUTS! I used almonds which I chopped up, some small, some big and toasted in the toaster oven. It was a good salad to go along with rice, roti, and recipe#58584.
If very moist, press shredded carrots dry before mixing the salad. Mix carrots, bell pepper, cashews and salt.
In a small pan heat oil over medium heat until hot. Add mustard seeds and fry until they sputter and turn grey.
Pour oil and seeds over salad, add herbs and toss to mix. Serve.