Carrot-Banana Muffins (Or Bundt Cake)
This recipe is a cross between banana cake and carrot cake! It is a healthier version of a cake recipe from an old Bon Appétit Magazine (Oct. 1993). I replaced the oil with applesauce and it is still exceptionally moist and delicious. You could substitute some oil for the applesauce if you prefer. If making the cake, use a greased and floured 12-cup Bundt pan and bake for about 1 hour. Recipes makes 20 cupcakes.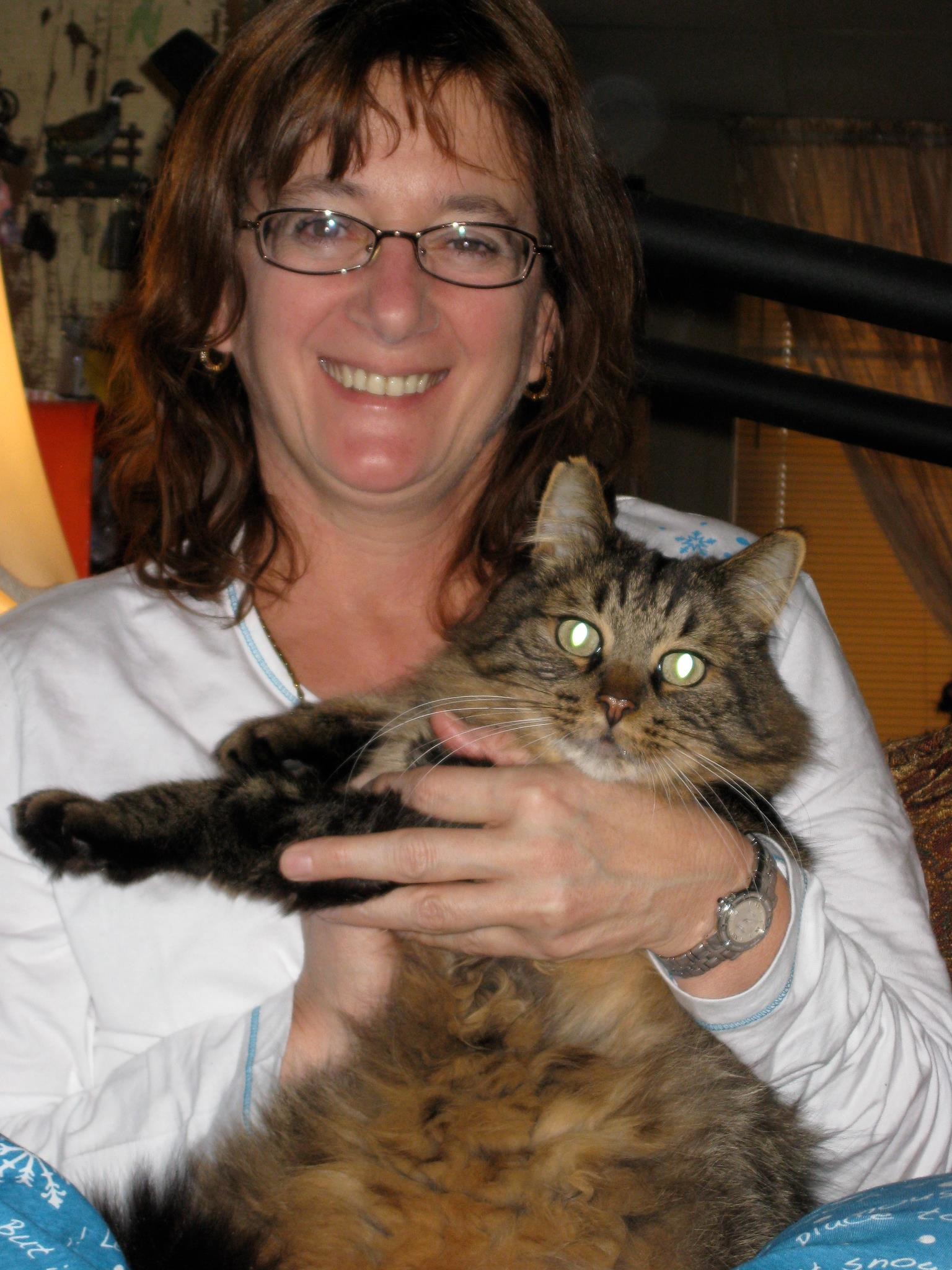 These were simply wonderful muffins. What a delicious flavor they had. Made the recipe as is and I made 24 muffins. But it did take a little longer than 10 minutes to prep. Love having muffins with my cup of tea in the morning and these were not a disappointment. The moistness of these muffins and the blend of carrots and bananas was great. Thanks for sharing your recipe blucoat. They were truly enjoyed..
Preheat oven to 350°F Line or grease muffin cups.
Sift first 4 ingredients into medium bowl. Whisk applesauce, sugar, brown sugar and eggs in large bowl until well blended. Mix in dry ingredients. Add carrots, banana and pecans and blend well.
Divide batter among muffin cups and bake in middle of oven until puffed and a tester comes out clean, about 16-18 minutes. Cool muffins on a rack. (Let pan cool completely before baking the second batch or use a different pan.).